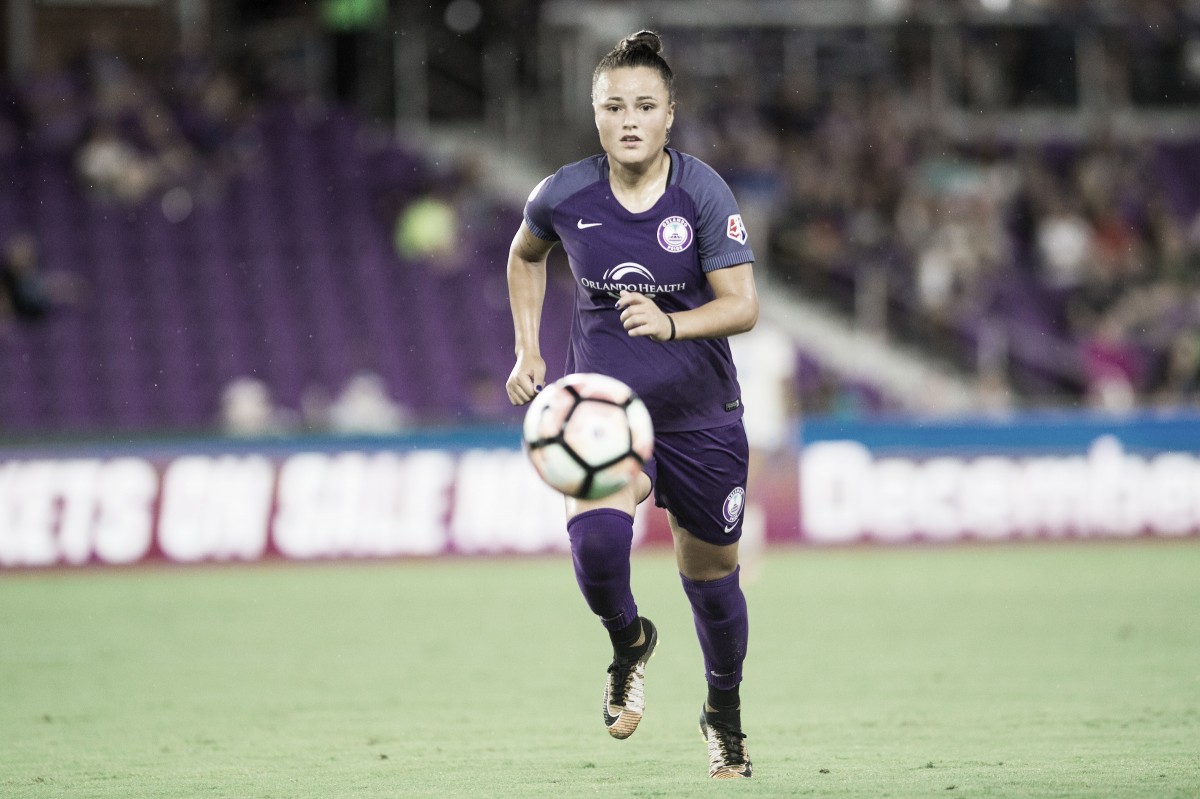 After eight months away from the game, Camila Martins Pereira has been declared as back to full fitness by the Orlando Pride. The Brazilian defender is set to be available for selection in the Pride's next National Women's Soccer League game against Sky Blue FC on June 16, 2018.
The Pride also announced that Monica Hickmann Alves has also obtained a green card and thus has cleared the final international roster spot for Camila to fill for Orlando.
Camila's return will be a welcome one
After suffering her injury back in September 2017, the Brazilian has been missed by Orlando. Before the injury, Camila had made 24 appearances in the NWSL and picked up four goals and five assists in that time period. Her overall play helped the Pride reach the NWSL Playoffs for the first time in their history and in her absence, the Pride have had to shuffle players around to fill the gap. The 23-year old also earned NWSL Goal of the Week honours twice in that season, showing exactly how much she brings to the table in both defense and attack.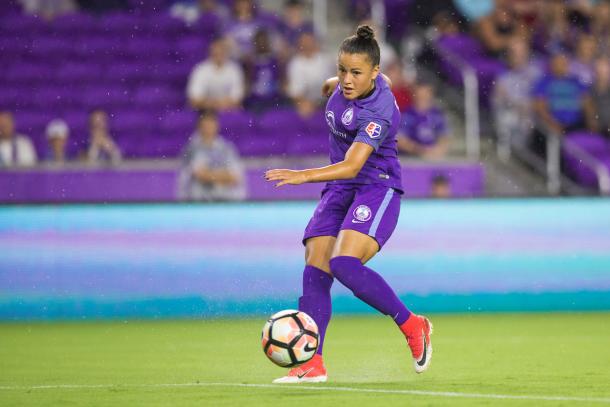 During her absence, Ali Kreiger has had to play at centre back while Kristen Edmonds has been shifted out of midfield and into the fullback role as an auxiliary player. Camila's return will give head coach Tom Sermanni the chance to field his preferred backline and hopefully keep Orlando in the hunt for another playoff berth.
The World Cup beckons
The other positive for Camila with her return to play is the fact that she will have enough time to regin match fitness before the final squads for the 2019 FIFA Women's World Cup are announced. Before picking up her injury, Camila had featured for Brazil in the 2017 Tournament of Nations and had cemented her place with the national team.
Coming back into club contention and regaining her previous form will put her in good stead to be at the World Cup in France next year. Camila will look to add to her 12 caps over the coming months and ensure that head coach Vadão has her in mind to name to his upcoming rosters.