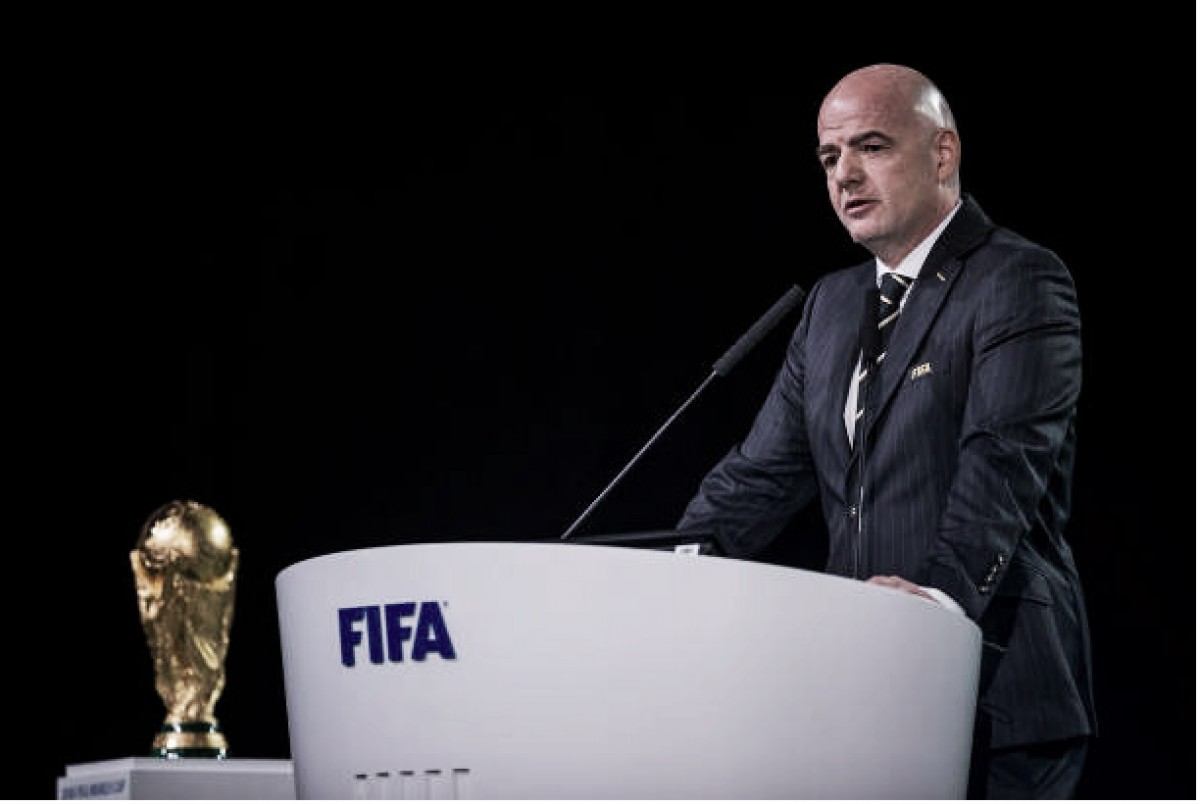 Russia (June 13, 2018) - After failing for the 2022 FIFA World Cup, the United States teamed up with neighboring countries Canada and Mexico to create a joint bid for hosting the 2026 FIFA World Cup.
The bid was successful.
In eight years time, the worlds largest and most popular soccer tournament will be in your own backyard.
United bid wins 2026 World Cup
The United States Men's National Team missed out on competing in this year's tournament in Russia, but they won't have to worry about qualifying for it down the road.
The United States was awarded the right to host Wednesday afternoon in Moscow, where FIFA held it's Congress the day before the opening match of the 2018 tournament.
The final margin of the votes was nowhere close with the United bid gaining 134 votes. It's opposition, Morocco, only gaining 65. Three nations (Cuba, Slovenia, and Spain) voted to abstain.
This bid proved critical as 2026 will be the first World Cup to include 48 teams. (The item to have 48 teams in Qatar in 2022 did not pass.)
With this expanded format, the CONCACAF region could see five or six teams entered.
The United bid pitched 23 existing stadiums. They can only have 16 to choose from.
10 games will be played in Canada, 10 in Mexico, and 60 in the United States, with the U.S. having all knockout matches from the quarter-finals onward.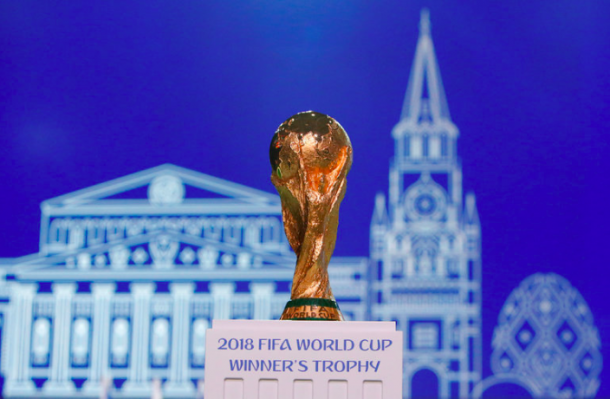 What does this mean for all nations?
The CONCACAF Qualifying stage will be complicated as Mexico and the U.S. will not need to qualify. Instead, they will play friendlies in order to prepare for the tournament.
Canada will be making their first appearance since 1986 in this major tournament unless they qualify for Qatar in 2022.
From the jump, this bid was the favorite to win, promising to generate over $11 billion dollars in revenue.
Who's hosting?
Three host cities in each country have been selected. Mexico will host in the likes of Guadalajara, Monterrey, and Mexico City; Canada will give gigs to Edmonton, Montreal, and Toronto.
The other 16 potential hosts are all in the United States. They are Seattle, New York/Jersey, Boston, Philadelphia, Atlanta, Denver, Miami, Houston, Dallas, Los Angeles, Washington D.C., Baltimore, Nashville, Orlando, San Francisco/San Jose, and Cincinnati.
This will relieve a lot of pressure for FIFA. As these countries take the reigns, FIFA can focus solely on fine-tuning events surrounding the games.
In just under 3,000 days, the largest soccer tournament in the world will be coming to a city near you. In the meantime, save up your money now, because just one ticket could be worth more than what you'll be willing to pay.