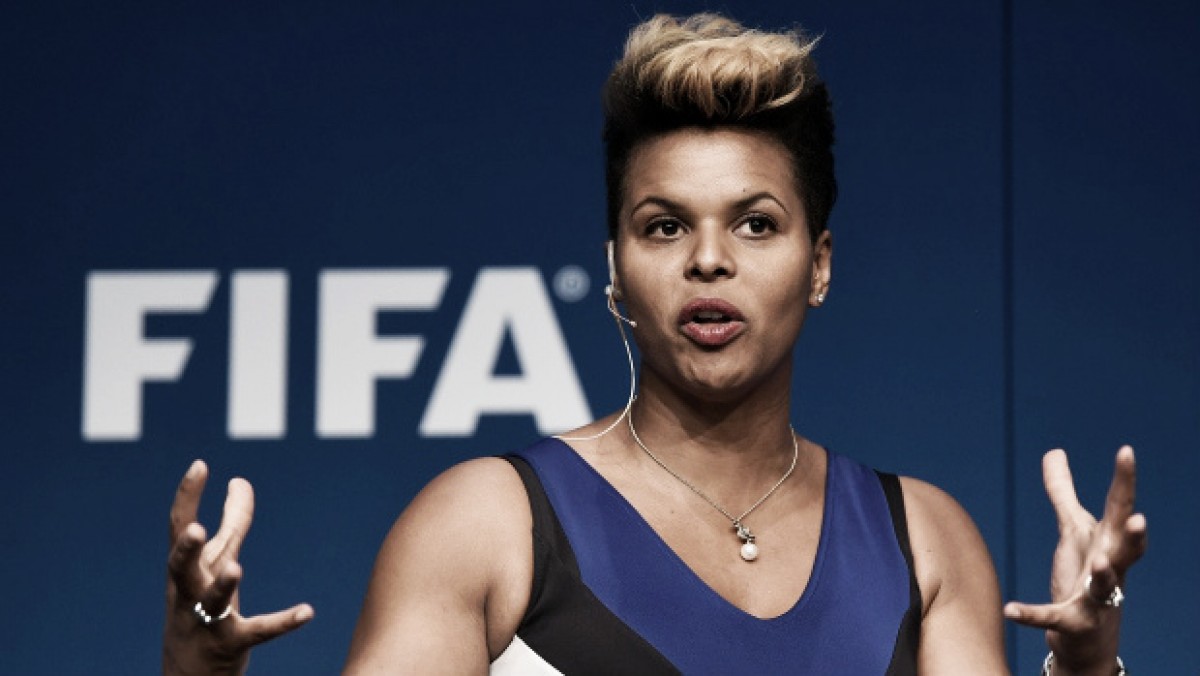 Former Canadian international Karina LeBlanc is set to head up the CONCACAF women's football according to a release by TSN. While the news may get lost in the shuffle of the men's World Cup, LeBlanc's appointment is an important one for women's soccer in this region.
LeBlanc looks forward to her role
The announcement was made at the 33rd CONCACAF Ordinary Congress in Moscow today and LeBlanc is slated to start her new role on August 1, 2018. LeBlanc posted on her social media account about the announcement, stating that she was "very much looking forward to this next chapter with CONCACAF."
Her exact duties in the role have yet to be detailed but as a former international who has also played domestically in the CONCACAF region, LeBlanc brings with her a wealth of experience and a first-hand look at what changes should be made in order to keep growing women's soccer in the region.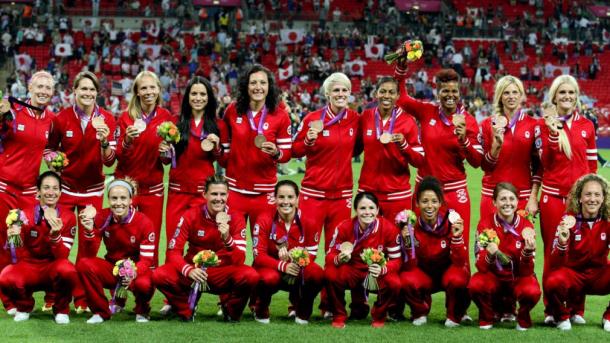 LeBlanc's career in a snapshot
LeBlanc represented Canada 110 times in a career that started in 1998. In that time period, she won a Bronze medal at the 2007 Pan American Games, a Gold medal at the 2011 Pan American Games and a Bronze medal at the 2012 London Olympics. At club level, LeBlanc made 105 appearances in different leagues across North America and most recently for the Chicago Red Stars and Portland Thorns FC in the National Women's Soccer League.
After retiring from the game, Karina LeBlanc became a full-time analyst and color commentator for TSN for all the matches of the Canadian Women's National Team as well as a number of Major League Soccer games. LeBlanc was also heavily involved in the academy for Canada Soccer and was part of the bidding team that ended up gaining a joint men's World Cup to host in 2026. All of this knowledge from being on the field and also working behind the scenes can only further LeBlanc's endeavors in her new role.