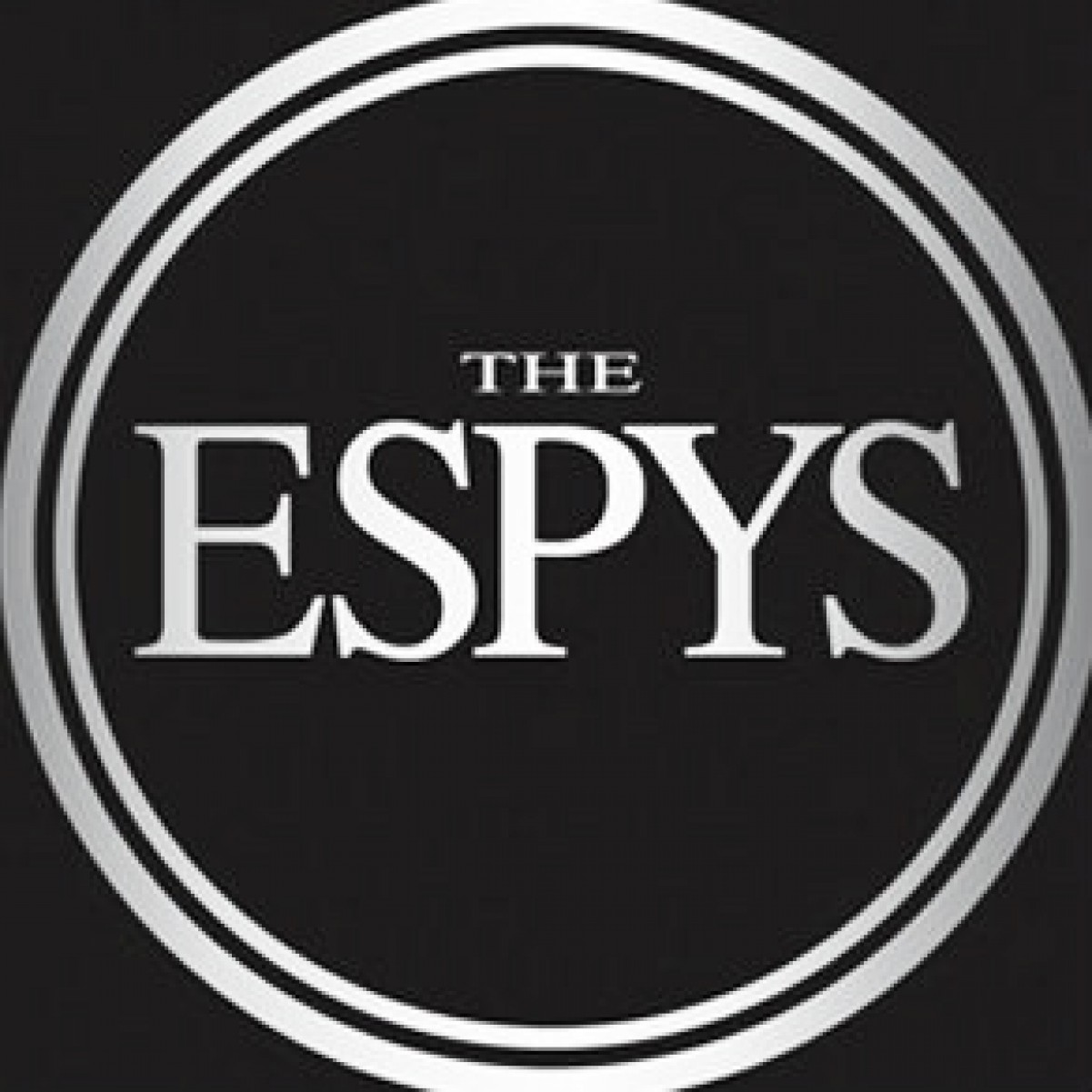 More news was announced around the National Women's Soccer League over the last two days as teams continued to reshuffle their rosters and four NWSL players were given a chance to have a starring role at the 2018 ESPYs.
Voting open for the NWSL Player of the Year at the ESPYs
This year, the ESPYs will allow fans to vote for who they think the best NWSL player was in 2017. The four players nominated for this award are Adrianna Franch, Sam Kerr, Samantha Mewis and Megan Rapinoe. Each players plays for Portland Thorns FC, the Chicago Red Stars, the North Carolina Courage and Seattle Reign FC respectively and all four teams will be vying for their player to win this award.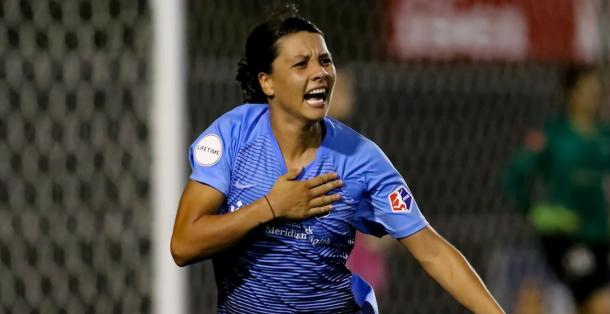 Franch has seemingly been deemed as the best goalkeeper in the league last season as her performances led her team, the Thorns, to a second NWSL Championship. Sam Kerr's exploits were with her previous team, Sky Blue FC, last year but she has not skipped a beat since joining Chicago. Samantha Mewis' season this year may have started late due to injury but her performances in 2017 led the Courage to a second consecutive NWSL Championship final. Finally, Rapinoe has been in red hot form for both club and country since last year and her consistency at a high level has earned her a spot on the nomination list.
Julie Ertz has also been nominated in the Best Female Athlete category while Kerr and Jodie Taylor have been nominated for Best International Female Soccer Player.
Voting is now open and will remain so until July 18 when the award show will be broadcasted live on ABC and WatchESPN at 8:00pm Eastern.
Utah and Washington make more roster moves
Utah Royals FC and the Washington Spirit placed players on waivers today as they continue to adjust their rosters for the second half of the season. The Royals waived Maegan Kelly and EJ Proctor today and both players will now look to other teams for an opportunity to play. Both Kelly and Proctor failed to make the field for Utah this season so their departure from the team comes as no surprise at this point.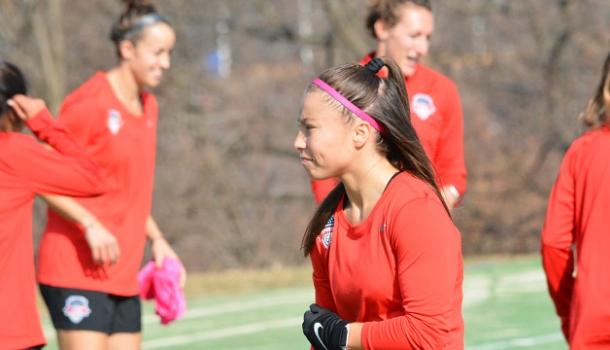 Washington also announced that Yanara Aedo had been placed on waivers. The Chilean international had signed for the Spirit last season after making the move from Valencia CF. Before that, Aedo had played for the Spirit reserves and had impressed there. Unfortunately for her, Jim Gabarra has deemed her surplus to requirements and placed her on the waiver wire today.
NC Courage set for a double header
WakeMed Soccer Park will host a double-header on September 8 as North Carolina FC and the Courage will be playing their matches on the same day, one after the other, for the first time in their history. NCFC will play first at 5:00pm Eastern with a league match against Nashville SC and then the Courage will face off against the Houston Dash at 7:30pm Eastern.