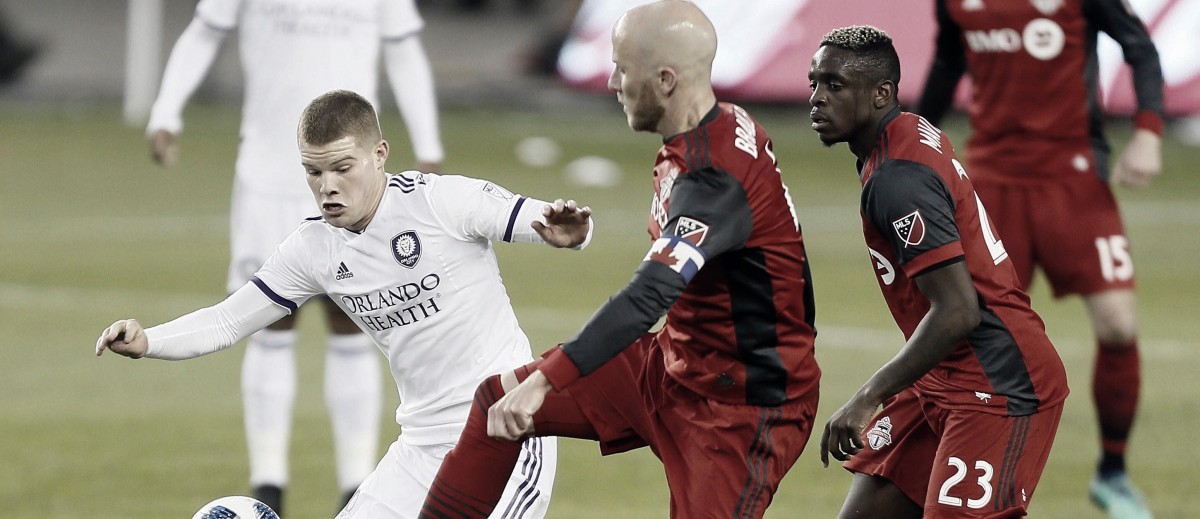 An Eastern Conference duel is lined up for a Saturday evening match in Orlando, Florida as the reigning MLS champs travel to Central Florida. At the beginning of the season, few would have predicted this to be a matchup between two teams below the playoff line. But with a nine-game losing streak from Orlando and injury woes from both sides that is where they sit. But this is their second meeting already this season with Toronto taking the three points in Canada with a goal in the last minutes of the game from Ryan Telfer.
Orlando City:
The home side returns to Orlando City Stadium with a desperate need to take all three points. This matchup makes for the first home game under new head coach, James O'Connor, with the first match being last weekends loss to LAFC. Despite the scoreline, Orlando looked to have a bit more control of flow and looked a better side than the weeks before and with a controversial offside call on Justin Meram they could not find the back of the net more than once on the west coast.
Orlando comes into this game with a familiar injury list as three defenders are out again for the Lions. Scott Sutter, Jonathan Spector, and Lamine Sane are all reported as out for the game this weekend with their training time being limited. Injuries at CB are less of a worry for Orlando right now as new signing, Shane O'Neill will be available as well as Amro Tarek, Chris Schuler, and Tony Rocha. For the time being it seems RJ Allen will continue to hold that right back slot as Sutter remains out.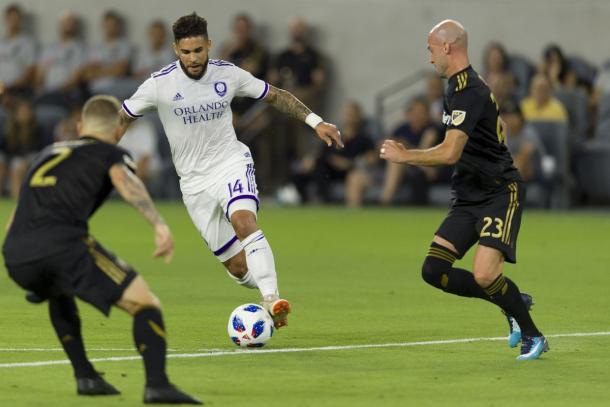 Toronto FC:
The title holders are also struggling this season to find points and will also be desperately looking to steal three from Orlando. They continue their four-game away trip fresh off a 2-2 draw with Sporting Kansas City. But recently some reports have come out of issues arriving with leadership within players in the club. Along with that, winter signing Ager Aketxe has been sent on loan to Cadiz in the Spanish second division.
Toronto's current injury list is quite expansive for this trip down south as they are without seven total players. The list includes Jozy Altidore, Drew Moor, Chris Mavinga, Caleb Patterson-Sewell, Auro, Jason Hernandez, and Victor Vazquez.