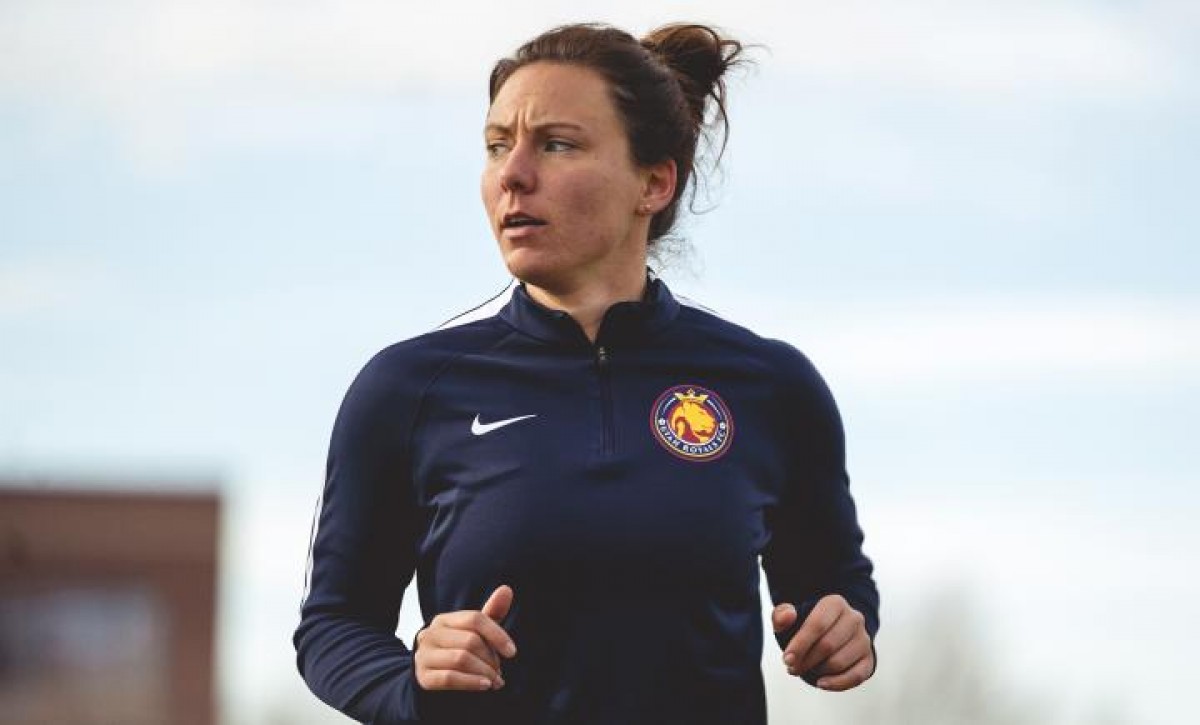 Despite a late surge, the North Carolina Courage were unable to find the back of the net against the Utah Royals as the two sides played to a 0-0 draw. This is only the second time all season North Carolina has failed to score, both coming against Utah.
Very even game
Both teams had their spells during the match where they were able to play on the front foot and dictate the pace of the game. North Carolina seemed to have the upper-hand in the first 25 and last 10 minutes of the game, while Utah played better at points in between, with the rest of the game being pretty even. That being said, North Carolina had four times as many shots and shots on goal as Utah, even though Utah had almost 20% more possession. Speaking of shots, Lynn Williams had 10, which accounted for half of North Carolina's shot total. Even though Lynn did have a pretty good game, she still left a lot out there as she could have one or two goals tonight. For me, she was the Courage's best player, while I thought Rachel Corsie had a great game for Utah. She had some key blocks, especially right at the end of the game where she had a fantastic sliding block on a Lynn Williams shot that very easily could have won the game for North Carolina.
A tip of the hat too goes to Nicole Barnhart who gets her first clean sheet this season in just her second start this season. With Abby Smith the clear starter at Utah and Barnhart now 36 years old, one has to wonder how many more times we'll be able to see her in action. Barnhart is a player who maybe never got the recognition she deserved given she never really was able to get a real shot at the number one job with the USWNT. She's obviously won two league titles with FC Kansas City as well as numerous other individual awards. I don't think we will fully appreciate just how good of a goalkeeper Nicole Barnhart is until she ends up retiring within the next few years.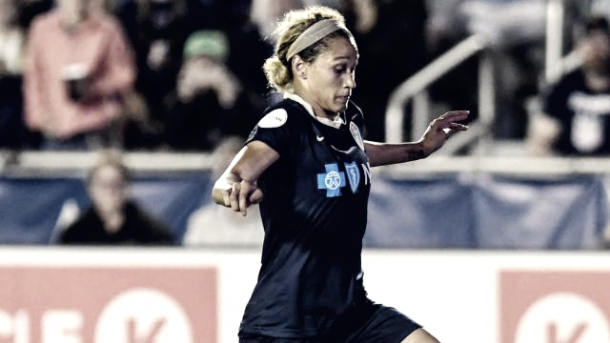 Where they go from here
This game means that North Carolina can't clinch a home playoff game until the first week of August, whereas Utah were unable to make up much ground in the playoff race. That being said however, they statistically have the easiest run to the end of the season among the teams vying for the playoffs. North Carolina will most likely wrap up the home playoff game withing the next few games, and Utah could very well sneak into that fourth playoff spot, which would set up a very interesting playoff game given how well Utah has played north Carolina compared to the rest of the league.
North Carolina's next game will be at home against the Portland Thorns on Sunday, August 5 at 6:00 PM EST. Utah's next game is away to the Houston Dash on the same date at 8:30 PM EST.