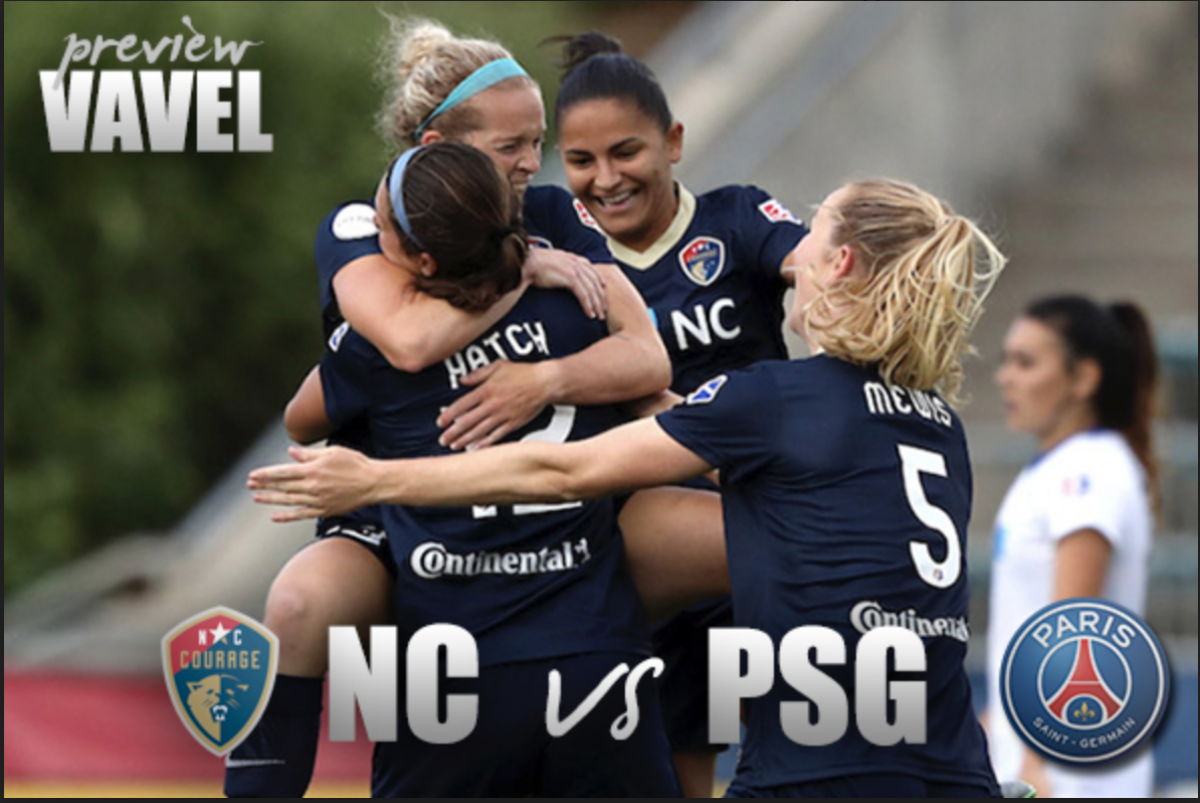 After prevailing over most NWSL teams, the North Carolina Courage found their way into the Women's International Champions Cup. With a record of 14-1-4 and 46 points, the Courage has been recognized as one of the best women's teams in the World. The Courage is an extremely well-rounded team that should stand a fair shot against the equally talented Paris Saint Germain. While the Courage has dominated the NWSL this season, this will be a chance for them to experience a higher competition and prove themselves against well-known European teams. Unfortunately, the ICC conflicts with the upcoming Tournament of Nations. As a result, the Courage will be missing some significant pieces of their team as they face their biggest competition yet. Abby Dahlkemper, Crystal Dunn, Merritt Mathias, Samantha Mewis, and McCall Zerboni will all be away performing USA National Team duties. Debinha will also be away with the Brazilian National Team. Taking their places are Tori Hansen, Carlin Hudson, Morgan Reid, Cari Roccaro, Ryan Williams, Julia Aronov, and Sarah Teegarden.
Will PSG beat the Courage?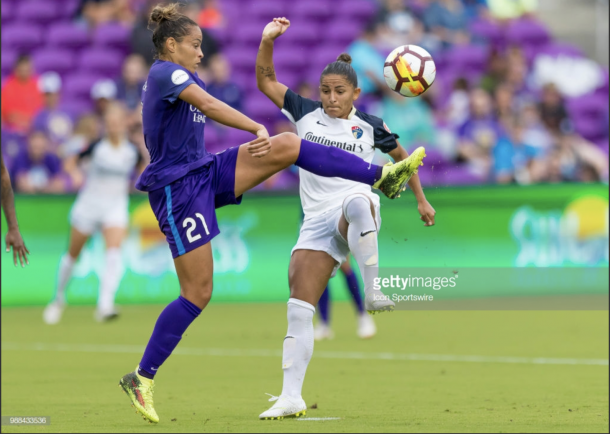 PSG is a 5-time runner-up in the Division 1 Feminine, 3-time runner-up in the Copa de France, and 2-time runner up in the Champions League. PSG features forward Marie-Antoinette Katoto, who one of the biggest upcoming stars in Women's soccer. Katoto completed an impressive total of 26 goals in 27 games this season. She will definitely be a player to look out for throughout the Tournament. PSG is an honorable club for any serious player because of its long track record of star players such as Tobin Heath and Lindsey Horan. Although they are known rivals of Olympique Lyonnais, the team is extremely determined and will come onto the field ready to take on any opponent. Without their National Team players, the Courage may struggle a bit to keep up with PSG. The game will likely be tight, with both sides earning their fair shot of chances. Consequently, one small mistake or success on either side could change the momentum of the entire game. Sadly, the game will not be broadcasted on any television or streaming app, but will be played Thursday at 6:15 pm ET in Miami, Florida.