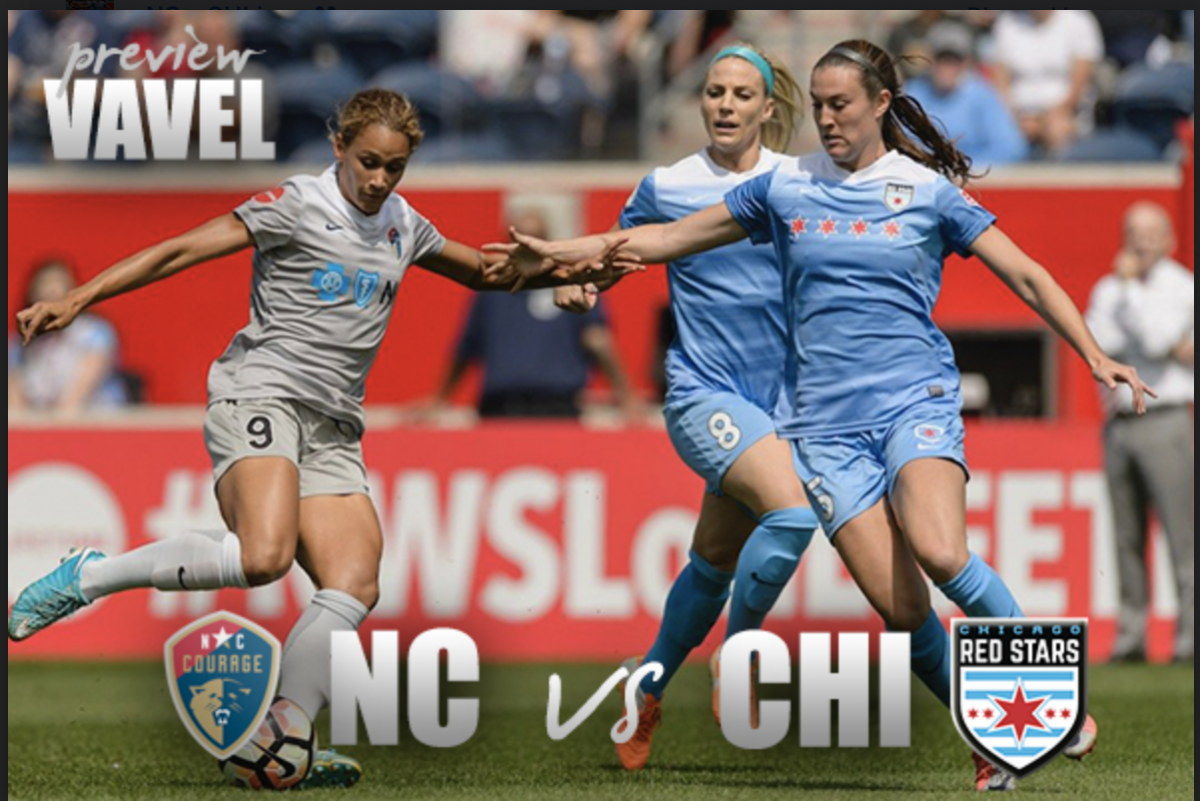 The Chicago Red Stars are coming off a recent success after beating the Seattle Reign 1-0 on July 14th. The Red Stars win was an upset because the Reign are placed second in the NWSL, while the Red Stars are fifth. Chicago currently has a total of 28 points, meaning a 3-point increase could allow them to skip past the Portland Thorns, the Orlando Pride and into 3rd place. Conveniently, Portland and Orlando are scheduled to play each other this Saturday; all three teams are in the fight for playoffs and any result of the games could significantly change the rankings.
The Courage continue their successful season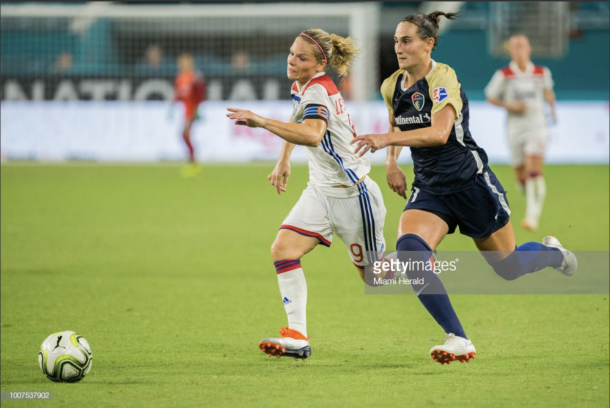 The North Carolina Courage is also coming off a win after beating the Portland Thorns at home and clenching the NWSL Shield for 2018, making them the regular season winners. Unsurprisingly, the Courage is ranked first with 49 points and have already earned their seat in the playoffs. The Courage is also coming off recent success after their participation in the International Champion's Cup in Miami, Florida. The Courage won the Tournament in only two games after defeating both PSG, and Olympique Lyonnais. Including their match against Chicago, the Courage has only four regular-season games left before playoffs. Chicago, on the other hand, has six.
Will the Red Stars earn any points against the Courage?
Considering the Courage is ranked first and has a 16 point lead over the second place team, they have an extremely good chance of beating the Chicago Red Stars. However, the Courage has racked up quite a list of injured players. Yuri Kawamura is out for the season with a left ACL tear, Julie King is currently undergoing a left ankle repair, and McCall Zerboni is questionable with a right ankle sprain. Conversely, the Red Star's forward Stephanie McCaffrey will not participate in the game due to illness. The Red Stars will come onto the field with strong determination as they strive to secure a spot in the playoffs. The team will need to put their best foot forward if they hope to earn any points against the Courage. Tune in Friday at 8 pm ET on NWSL.com to see if the Red Stars will jump to third place.