Goals and Highlights: Querétaro 1-2 América , 2020 Liga MX
Querétaro did not sing today at home and saw the defeat against an América that with little shown on the court could have the favorable score.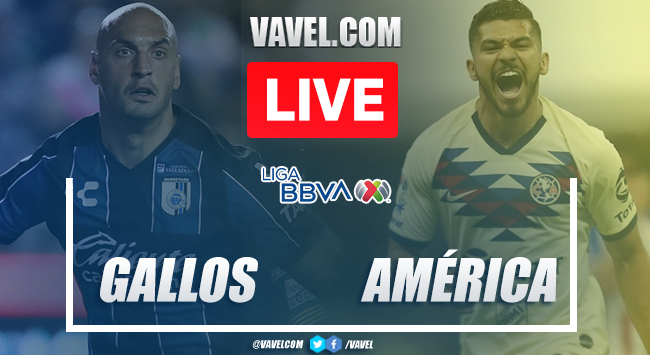 ¡LAST UP!
¡LAST UP!
How to watch Querétaro vs América Live TV and Stream
Querétaro; Last Lineup
América; Last Lineup
Arbitration Body
GOOD ATTENDANCE!
INJURY