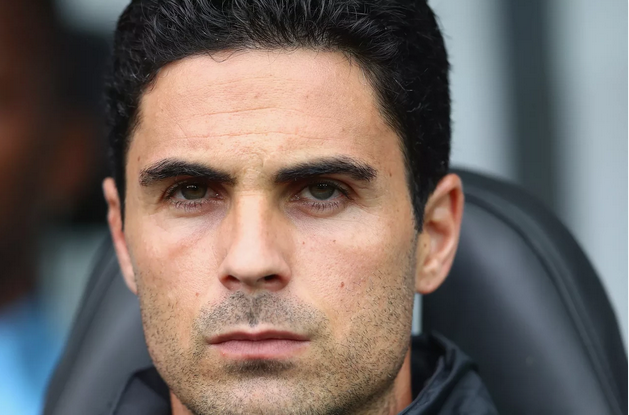 Arsenal has been one without a doubt one of the most unbalanced sides in Premier League history in recent years. Going forward the Gunners have great options in Pierre-Emerick Aubameyang, Alexander Laccazette, Nicholas Pepe, Mesut Ozil and they even have some great young talent coming through such as Buyako Saka, Eddie Nketiah, Reiss Nelson and the formidable Gabriel Martinelli.
The two main areas that need addressing is the back four and defensive midfield positions. Which Arsenal fans have known for the last decade.
Arsenal needs to shuffle their pack in these positions. The first decision that should be made is to sell Granit Xhaka whose position at the club has been in jeopardy ever since his high-profile fall out with the Fans. One ideal replacement would the young rising star Eduardo Camavinga. The Frenchman has had an astonishing rise in the last year and has become the most valuable u18 player in the world. According to TransferMarkt.com, he is valued at almost £39 million, so Arsenal would do well to acquire him close to that value.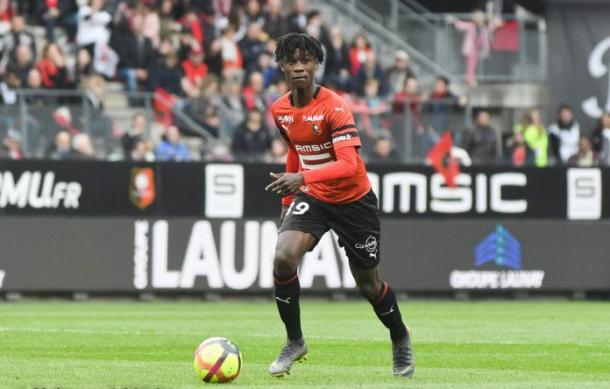 The midfielder currently plays his trade at Stade Rennais in the French Ligue 1. Despite being at the tender age of only seventeen Camavinga is already a competent tough tackling ball winner, this has seen him be linked with some of the best clubs in world football. This would make him hard to get, especially with it being unlikely Arsenal will be competing in European football next season.
One thing Arsenal can do to attract the future star would be to guarantee him a starting berth alongside Lucas Torrieira. Regular game time will help his development and help him become the great player he is touted to become. If successful Arsenal would have finally found the man to take the heir to the Viera throne and properly protect the defence.
The next position Arsenal has needed to fix for not one decade but also the last two decades is the centre-defence. it has been the Gunner's Achilles heel since the days of Sol Campbell, Kolo Toure and Martin Keown. The current options of David Luiz, Sokratis Papastathopoulos and Shkodran Mustafi are not good enough for where the Gunners want to be challenging.
Arteta needs to sign at least two top-class centre-backs to get Arsenal challenging at the top of the League. One player they should target is West Ham United's, Issa Diop. The young defender has had a good stint in East London and proved he can be a formidable defender.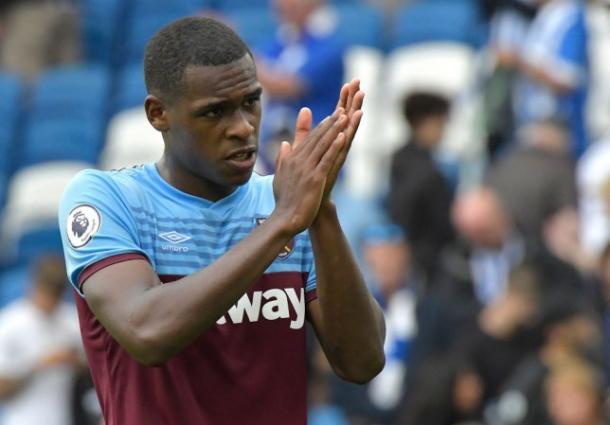 Jose Mourinho called Diop a "Monster" after the Hammers defeated his Manchester United side 3-1 in 2018, a game that the 22-year-old pocketed his players. The former Toulouse captain can dominate in the air and is brilliant at making last-ditch tackles to stop certain goals. The Frenchman has been rumoured that he wants to leave West Ham in the next transfer window and has already been linked to Arsenal. Diop has been priced around £60 million which could prove to be a good investment at that price.
The next centre-back that Arsenal should be targeting is Kalidou Koulibaly. The Senegalese defender is one of the most highly-rated defenders in world football right now and next to Diop could form one of the most fearsome defences in the Premier League. One thing that Koulibaly possesses over Diop is his ability with the ball at his feet. The 28-year-old is a fabulous passer of the ball, this ability has seen him compared to Virgil Van Dijk.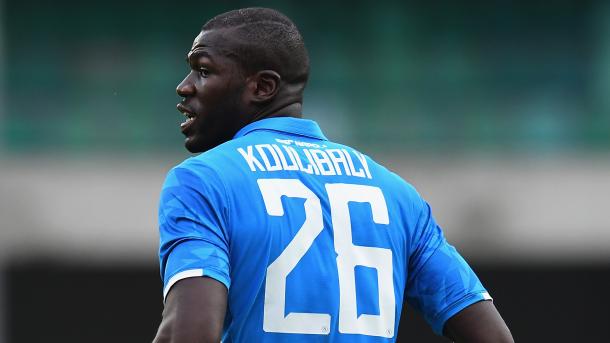 Koulibaly is currently at Napoli and has a release clause of £150 million, so he would not come cheap but would be worth whatever money Arsenal paid for him. Napoli has had a terrible season by their standards, however, and currently sit sixth in the league so now could be the perfect time to make a move for the defender.
If Arsenal were to sign these three players, then they would be a lot harder to beat and would definitely make them a much tougher side.