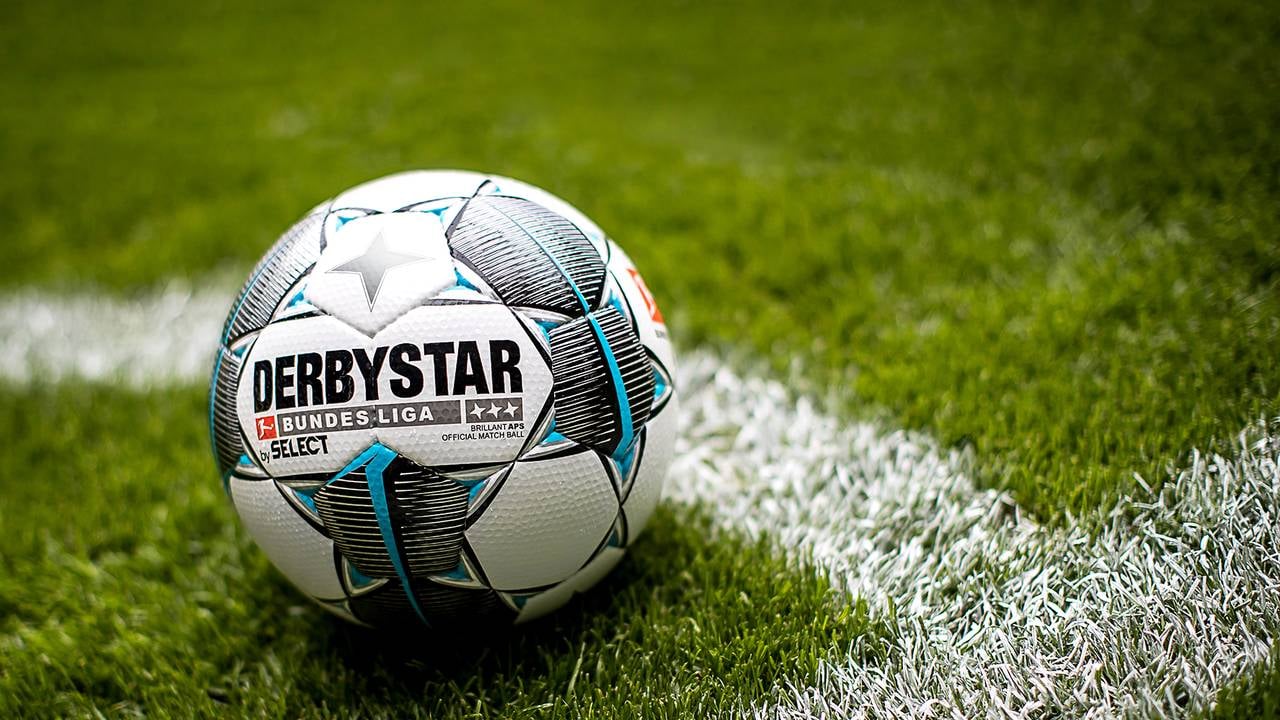 The German government has given the green light for the Bundesliga to restart later this month with only nine matchdays to go in their competition.
Football in Germany had stopped in mid-March when 15,000 people were infected with COVID-19 in its territory. Now, with the government lead by Chancellor Angela Merkel allowing them to return, they will be the first of the major European leagues to resume activities. However, they will have to do so with empty stands.
The decision has been nothing short of controversial as some citizens view the return as rushed. Major scrutiny has derived after FC Koln went back to training and subsequently reported three people had tested positive last week.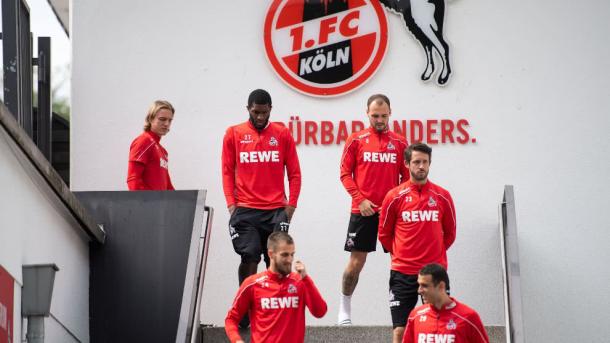 Despite criticism, Merkel has stated that Bundelisga players and staff will not have to quarantine for 14 days as the clubs have a regular testing capacity.
A meeting is set for Thursday in Frankfurt between the clubs to come up with a health and safety protocol that will ensure the successful return of the league. It is also expected that they'll come up with the calendar for the remaining of the fixtures during that meeting.
With 27 points to play for, the title race has Bayern Munich with a four-point lead over Borussia Dortmund. RB Leipzig and Gladbach are also title contenders as they're only one and two points away from BVB, respectively.
The fight to avoid relegation will also be fierce as Paderborn, Werder Bremen and Fortuna Dusseldorf occupy the last three places on the table. Mainz, the nearest team, is four points away from the dreaded zone.