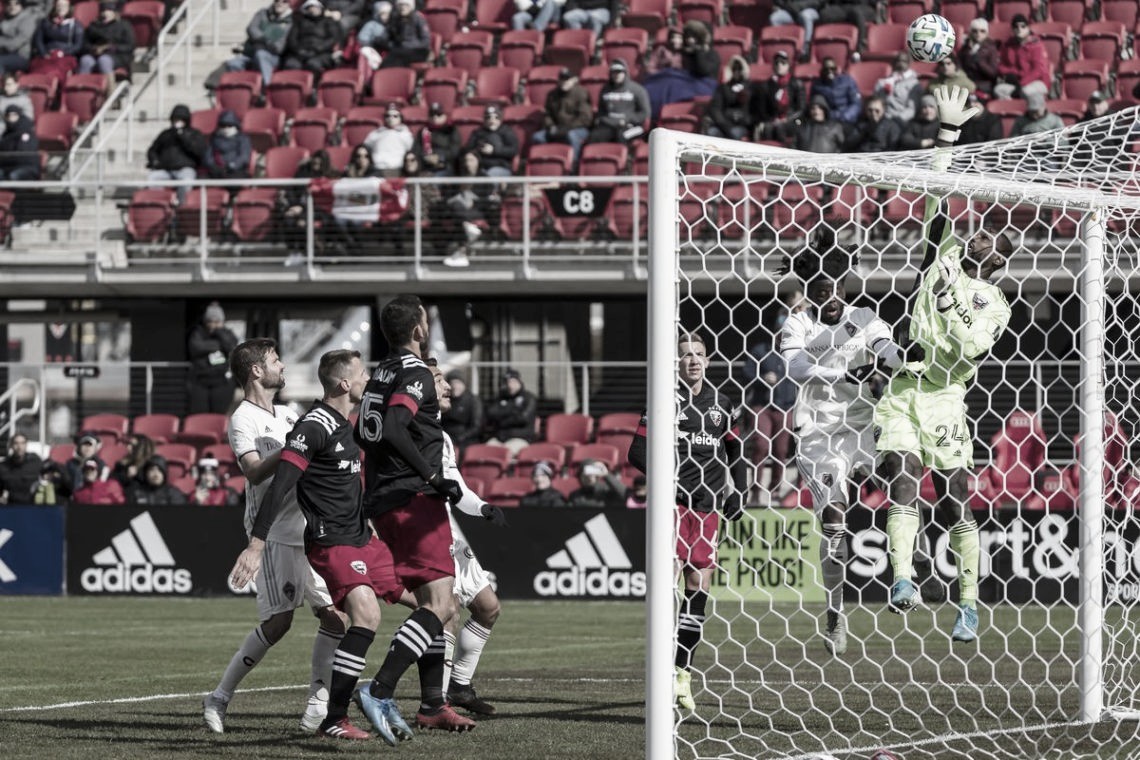 Founded in 1996, Major League Soccer (MLS) debuted with just 10 teams. As in this period it faced several financial and operational crises, in 2002, two teams chose to leave the league. The league, which shared stadiums with teams from other sports, had damage. Over the years, new investors have emerged, the league has been restructured and has become more profitable than other sports in the United States.
Now with specific stadiums for soccer, MLS has 26 franchises (23 Americans and 3 Canadians). The championship is separated into two stages. The first phase is called the MLS Supporters Shield. The teams are separated into two conferences (East and West) and play 34 matches from February or March to October. Only 7 teams on each side advance to the next phase, however, the franchise that scores the most points among the 26 teams wins the "regular season" title and wins a spot in the continental tournament. The second stage is the qualifiers for the MLS Cup that take place between October and November. The final is between a team from the Eastern Conference and another from the Western Conference deciding who will be the champion of the season.
Even with all this amount of matches throughout the season, the franchises still participate in other national tournaments such as the US Open Cup (teams from the United States only) and Canadian Championship (teams from Canada only). In addition, there's the most important competition for everyone: CONCACAF Champions League; continental competition.
The current champion of the MLS Supporters Shield is Los Angeles FC and the MLS Cup is Seattle Sounders. Both won in 2019. However, the biggest league title winners are two other teams: Los Angeles Galaxy (5 MLS Cup and 4 MLS Supporters Shield) and DC United (4 MLS Cup and 4 MLS Supporters Shield). Another curiosity is the individual records. Nick Rimando (former Real Salt Lake goalkeeper) is the athlete with the most matches played. In all, there were 514 matches. The league's top scorer is Chris Wondolowski (San Jose Earthquakes striker) with 159 goals.