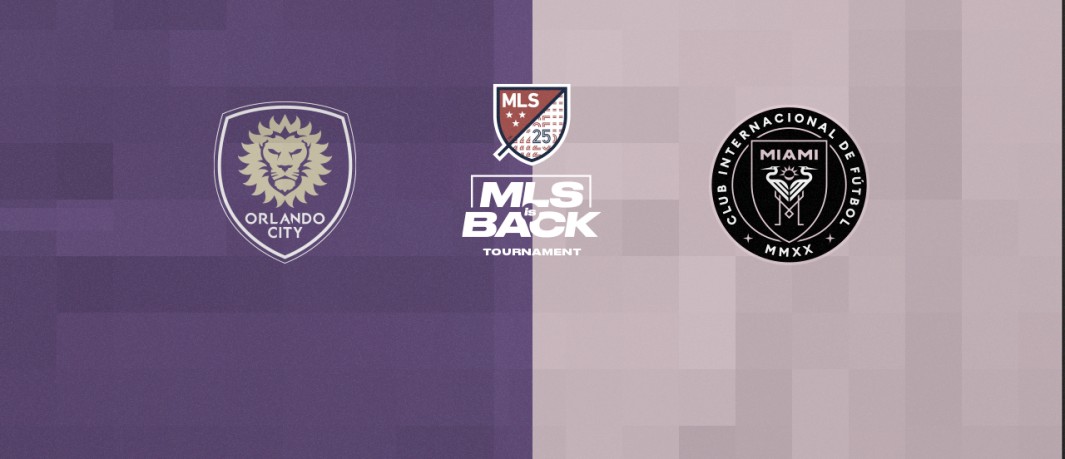 On Thursday (11), Major League Soccer (MLS) held a draw to define the participants of each group of the MLS is Back Tournament. Before starting the draw, they announced that the opening game will be between Orlando City and Inter Miami. Both teams are from the host state (Florida). Then the draw started.
There will be many games with a lot of rivalry. In addition to Inter Miami, Orlando City will face their other rival New York City. Another classic will be between the Canadian teams Toronto FC and Montreal Impact in Group C. Columbus will also have the opportunity to play against FC Cincinnati in the Hell is Real derby.
Another team with a similar situation to Orlando City is the Real Salt Lake. Because he will also play against two rivals in Group D: Colorado Rapids and Sporting Kansas City. We will see in Group B the duel between Seattle Sounders and Vancouver Whitecaps. In addition, the famous "El Trafico" with Los Angeles FC facing Los Angeles Galaxy in Group F.
All 26 teams were divided into 6 groups (A to F). Only the top two teams in each group and the top four teams in third place advance to the playoffs. The tournament winner will have a spot in the CONCACAF Champions League and receive $ 1.1 million.
- Groups:
GROUP A (Eastern Conference) - Orlando City SC, Inter Miami CF, New York City FC, Philadelphia Union, Chicago Fire FC and Nashville SC.
GROUP B (Western Conference) - Seattle Sounders FC, FC Dallas, Vancouver Whitecaps FC and San Jose Earthquakes.
GROUP C (Eastern Conference) - Toronto FC, New England Revolution, Montreal Impact and DC United.
GROUP D (Western Conference) - Real Salt Lake, Sporting Kansas City, Colorado Rapids and Minnesota United FC.
GROUP E (Eastern Conference) - Atlanta United FC, FC Cincinnati, New York Red Bulls and Columbus Crew SC.
GROUP F (Western Conference) - LAFC, LA Galaxy, Houston Dynamo and Portland Timbers FC.