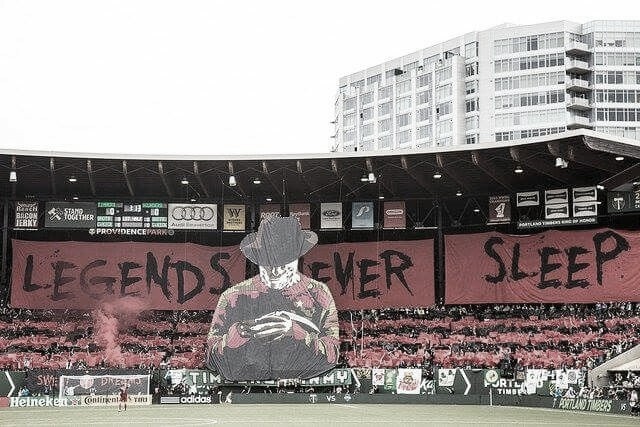 Although the league was founded in 1996, a few years ago compared to other countries, it doesn't mean that the classics don't have that much history. It's wrong to believe that there are few unmissable confrontations throughout the season. Each duel has it's unforgettable moments. For example, in 2006, when Alecko Eskandarian celebrated a goal by DC United opening a can of Red Bull, he drank the energy drink and then spit. A provocation to rival New York Red Bulls.
Another big difference between these Major League Soccer (MLS) matches is that some classics are worth the cup. Therefore, whoever wins the game against the rival wins a "title". Worldwide, the most well-known rivalries are: El Traffico (LA Galaxy x Los Angeles FC) and Hudson River Derby (New York City x New York Red Bulls). However, the most respected and oldest is the Atlantic Cup (DC United x New York Red Bulls).
The great curiosity of the championship is the classic of three teams. These confrontations are entitled Cascadia Cup (Vancouver Whitecaps x Portland Timbers x Seattle Sounders). The three franchises that make up the Cascadia region (northwestern United States and southwestern Canada) make this dispute. Whoever scores the most points throughout the season in direct matches. Undoubtedly, it's the most disputed of the country. Everyone always nervously await to the confrontation between Portland Timbers and Seattle Sounders, but the one who has more "titles" is the Vancouver Whitecaps.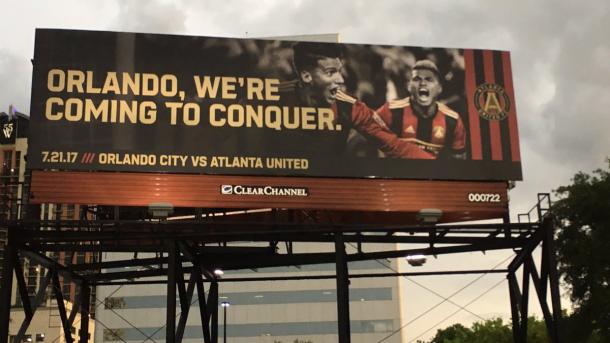 What is a soccer match without their provocation? In 2017, Orlando City and Atlanta United were the protagonists of a joke. Days before the game in Florida, United put a big billboard on the busiest avenue in the city saying: "Orlando, we're coming to conquer". Suggesting the interpretation that would win the next match at Exploria Stadium. The City fans were disgusted with the situation, made a flag reproducing a scene from the series The Walking Dead (the program is produced in the city of the rival). Thus, the supporter group showed the villain of the TWD torturing the Atlanta soccer players. In addition to showing this before the game started, they were teasing players for many minutes. The result of the match? United won 1-0.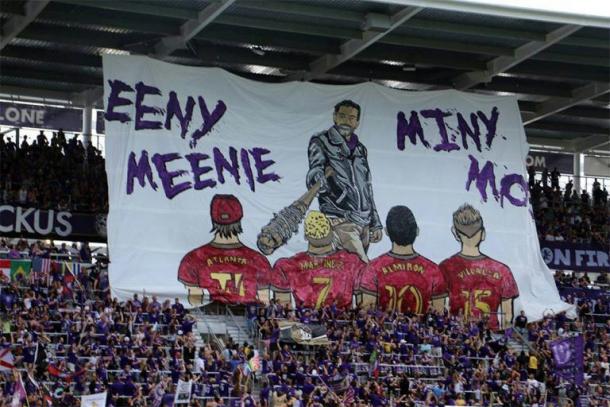 The only rivalry in eastern Canada is Derby 401 (Toronto FC x Montreal Impact). This isn't worth the cup, but it's super coveted. It's a duel between the two best teams in the country. The name of this battle is due to the name of the highway that connects the two cities.
The most recent local rivalry is between Inter Miami, founded in 2020, and Orlando City. In addition, we have the classic Hell is Real (FC Cincinnati x Columbus Crew) that also debuts in the league this year.
- See all MLS classics and rivalries: