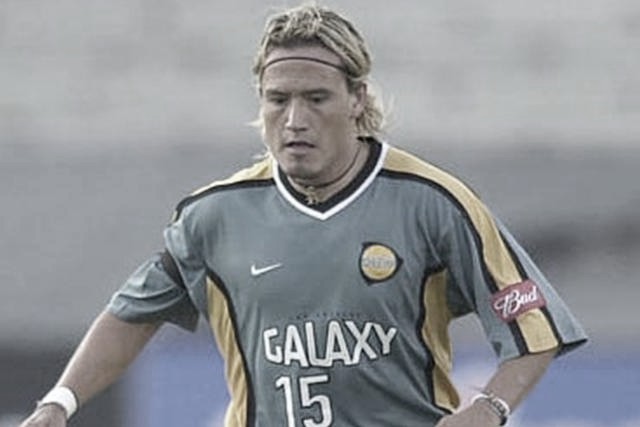 It's wrong to believe that Major League Soccer (MLS) teams never won the Concacaf Champions League. The first winner was DC United in 1998 and then LA Galaxy won in 2000. However, both teams never played in the FIFA Club World Cup. After all, the first edition was held in 2000 and suspended in later years. Let's understand this story?
In 1998, with the work of Bruce Arena, United made history. After eliminating León in the semifinal by 2 to 0, he played in the final of the competition against Toluca and also won by 1 to 0. Therefore, he got the spot to play in the Inter-American Cup that same year and didn't win the title. Two years later, in 2000, LA Galaxy was the second and last American club to conquer North America. That's right. It's been 20 years without winning. It wasn't a good campaign like DC, but it was enough. The California franchise went through penalties in both the quarterfinals and semifinals, after all, they drew with Real Spain by 0-0 and with DC United by 1-1; respectively. In the final, he played against Olimpia and won the match 3-2.
Unfortunately, Galaxy didn't participate in any intercontinental tournament. In 2000, FIFA held the first edition of the Club World Cup and it was a success. However, as the sports marketing company that took care of the broadcasting rights went bankrupt and there was also no agreement with the European clubs due to the calendar, the event wasn't continued the following year. Thus, the main clubs in the world continued to participate in the Toyota Cup. In the Club World Cup, in 2001, Los Angeles would play in Group C together: Hearts of Oak, Júbilo Iwata and Real Madrid.
It's worth remembering that, when both North American clubs conquered the continent, DC United was already twice champion of the MLS Cup and the only Galaxy title was the MLS Supporter's Shield that accredited the team for this tournament.
Mexicans are the biggest winners of the Concacaf Champions League. They haven't known what it's like to lose this title since 2006. Consequently, MLS teams stall in the semifinals or, at most, manage to become runners-up.