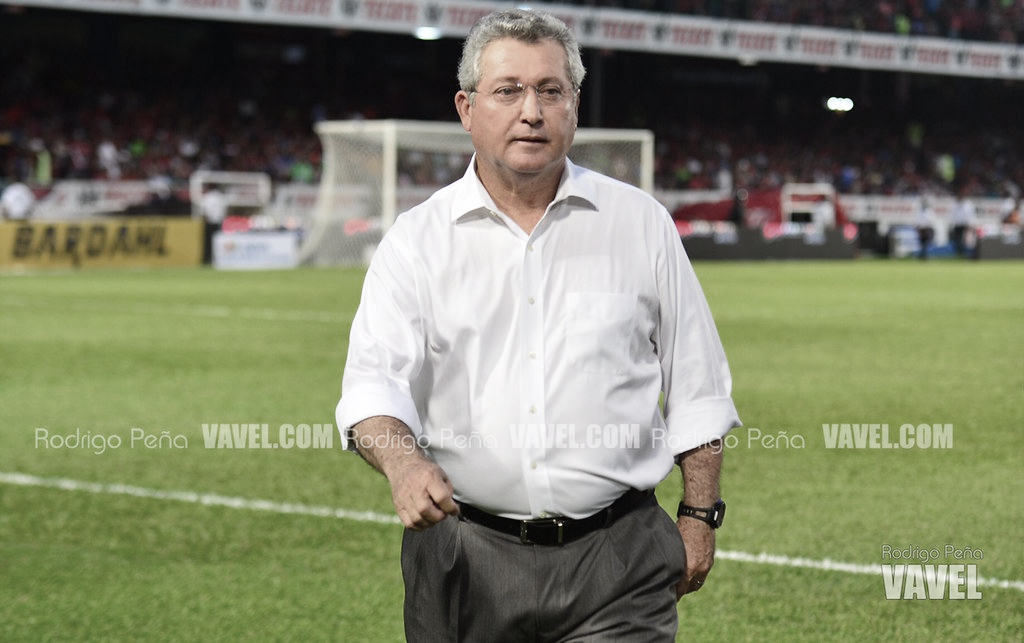 The search of the Guadalajara's management for a new headcoach after the dismissal of Luis Fernando Tena seems to be over. According to journalist David Medrano, Víctor Manuel Vucetich has reached an agreement with the Rebaño leadership to be in charge of Chivas for the next two years.
After the club made the departure of "Flaco" Tena official, the names to replace him began to emerge, among them Paco Jémez and Javier Aguirre, in addition to "Rey Midas". However, the latter would take the reins of the Rebaño accompanied by his technical assistants Sergio Almaguer and Milton Graniolatti; possibly Vucetich will be introduced on Thursday.
Until yesterday, the training session was carried out by Francisco Robles "El Pichas" and Ricardo Cadena, it is still unknown if both will be leading the team on an interim basis for Wednesday's game against Juarez.
Victor Manuel Vucetich has a long career in Mexican football, where he has coached 12 teams, as well as winning several titles, including the MX Cup, MX League and CONCACAF Champions League. Recently he was coaching Queretaro, but during the pandemic by the COVID-19 the coach ended his relationship with the club.