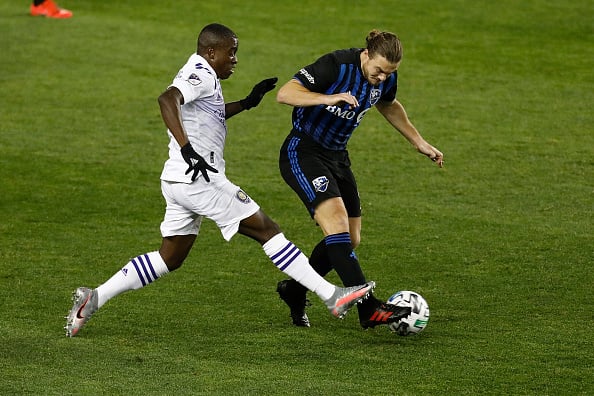 The Montreal Impact were in a situation of win to clinch a playoff spot or put themselves in a position to play a one-game decider next Sunday on Decision Day vs DC United. They faced off against Orlando City Sc at Redbull Arena who had already clinched their first-ever playoff spot.
A fast start for the Impact :
The Impact seemed to be playing with desperation early and got the first chance of the game in the third minute when they were able to get a header on goal but Orlando City keeper Pedro Gallese was there to grab the ball.
Two minutes later it was Clement Diop turn to be thrust into action punching away a potentially dangerous cross from Kyle Smith. The next 11 minutes were played in the middle of the field with no team being able to get chances on goal.
We finally saw our first shot on target in the 22nd minute when Samuel Piette would get a quick strike at goal but Gallese was there to make the timely save.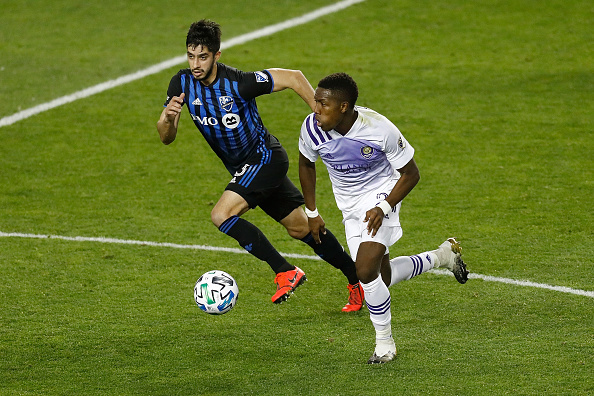 Orlando Strikes First :
In the 39th minute, Orlando City SC scored the game's first goal when Daryl Dike got a super feed from Mauricio Pereyra and was able to get past two defenders and get a big shot that beat Clement Diop for a 1-0 lead.
Montreal spent the remaining of the half pushing hard for the equalizer but the half finished on the same scoreline 1-0.
A frustrating second half for the Impact :
The second half began and Montreal needed a goal to avoid being put in a bad position and at risk to once again miss the playoffs. In the 60th minute, Montreal got its first chance of the second half when Bojan got a great shot from distance but it would go just over the bar.
We saw four different opportunities in the next eight minutes from both clubs but the keepers were doing their job not allowing any more goals. In the 75th minute, Diop came up big again this time stopping Tesho Akindale.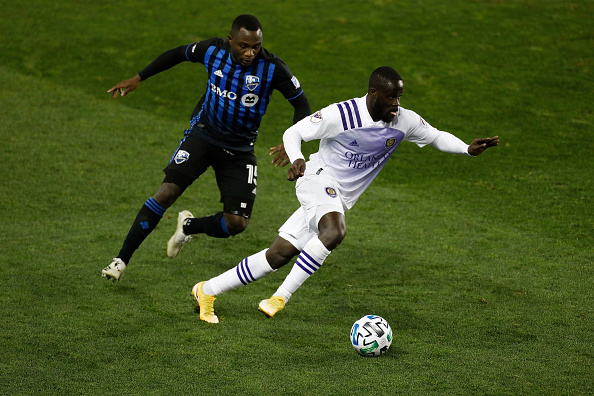 It only got worse for the Impact as five minutes later off a horrible turnover gave up a two on one opportunity but Diop stood tall keeping it a 1-0 game. Two minutes later Amar Sejdic had a great chance to level the game but it was Gallese turn to make the save.
It wasn't meant to be for the Montreal Impact as they had their last chance to tie the game in the 92nd minute but Bojan shot was saved by Gallese. With the loss, it now comes down to Decision Day next Sunday when the Impact will travel to DC to take on DC United.