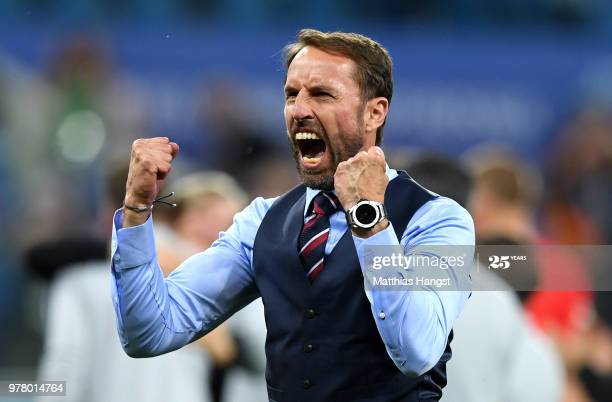 Gareth Southgate delivered one of the most memorable World Cup campaigns for England in recent memory. The Three Lions reached the semi-finals of the 2018 World Cup in Russia, before being knocked out by eventual runners-up Croatia.
There is a void of talented English managers doing well at the moment in the Premier League. Arguably, Chelsea manager Frank Lampard Jnr would be the best candidate from the domestic leagues. The Chelsea legend has done a good job at the Blues so far, earning them a top-four spot in his first season in charge as well as a FA Cup final appearance.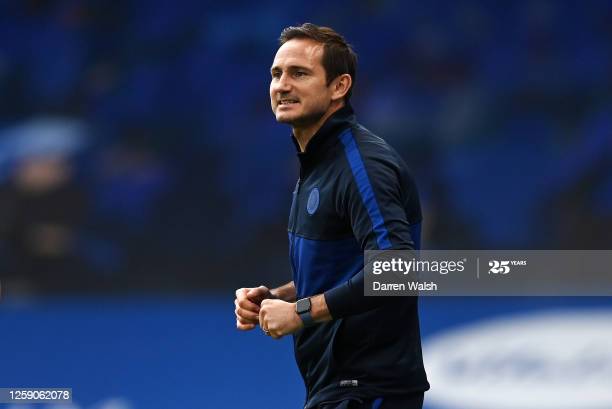 Lampard had a lot of challenges in his debut season with Chelsea; the main issue was in the form of a transfer ban. This ban makes Lampard's achievements even better as he did it with another managers team to put it simply.
The concern with Lampard is he is still relatively inexperienced as a manager and still has a lot to learn. Another issue is his record in finals. It is one thing to get to a final, but it has to be won to count for something. Thus far in his career, Lampard has managed in two finals and lost two. (FA Cup Final 2020 & Play-Off Final 2019 with Derby)
Though the FA are known to flaunt the idea of hiring a foreign manager from time to time, after Roy Hodgson, Sam Allardyce failed, and now Southgate is having issues they could be tempted to look aboard for the next national coach.
There is a couple of big names that are currently available that England fans would not turn their noses up at. Massimiliano Allegri is one name that screams out on the 'free agents' list.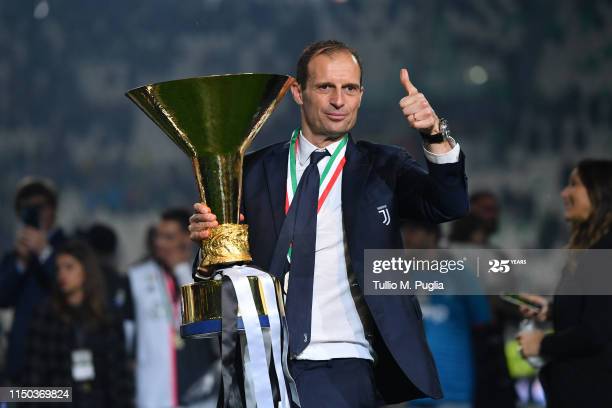 The Italian manager has won every domestic trophy available to Italian clubs with Juventus, and he took them all the way to two Champions League finals in five years. Despite, losing these finals to Barcelona and Real Madrid, Juventus did go into the final as big underdogs.
It would be hard to find a manager with as much experience as Allegri even though he is only 53-years-old. If the FA were to go with a foreigner, they would do very well to convince the serial winner to have a crack at international management.
Either one of Lampard or Allegri could turn out to be top appointments for one of the most challenging jobs in football. One thing the next manager of England will have is a fantastic crop of young players to work with.