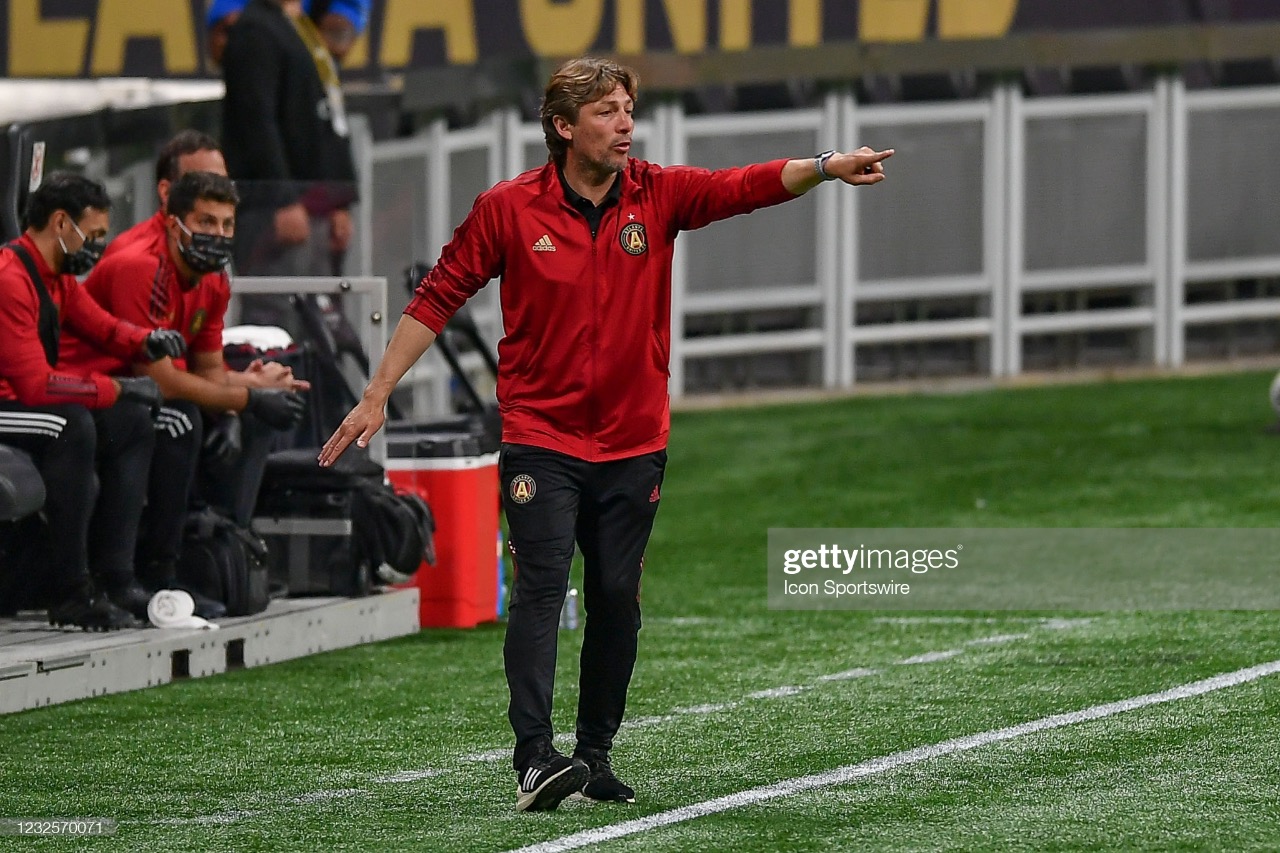 As rounds go by in the CONCACAF Champions League, the pressure intensifies for all teams remaining in the tournament.
One of the teams who couldn't get over the hump this season was Atlanta United, who lost to Philadelphia Union by an aggregate score of 4-1.
Despite the loss, manager Gabriel Heinze did state that there are a lot of good things to take away from this result.
One of those 'positives', according to Heinze, was Santiago Sosa's first ever professional goal, which at the time gave Atlanta United hope for a comeback.
Goal @ATLUTD! ⚫🔴

Santiago Sosa scores and shortens the difference on the aggregate! 3-1 now | #SCCL21 pic.twitter.com/vJyzqEPINs

— Scotiabank Concacaf Champions League (@TheChampions) May 5, 2021
Sosa also took three shots, created three chances and had game-high, 109 touches. The 22 year-old from Buenos Aires, Argentina seems to be adapting well to the North American football despite still being new to the Major Legue Soccer.
"I believe Santi (Sosa) is adapting well, day by day," Heinze said in the post-game press conference. "That's good news for Atlanta."
Atlanta United's focus will now turn into the MLS season, which so far has been promising but there's no doubt that they got the talent to make a deep run in the Eastern Conference.