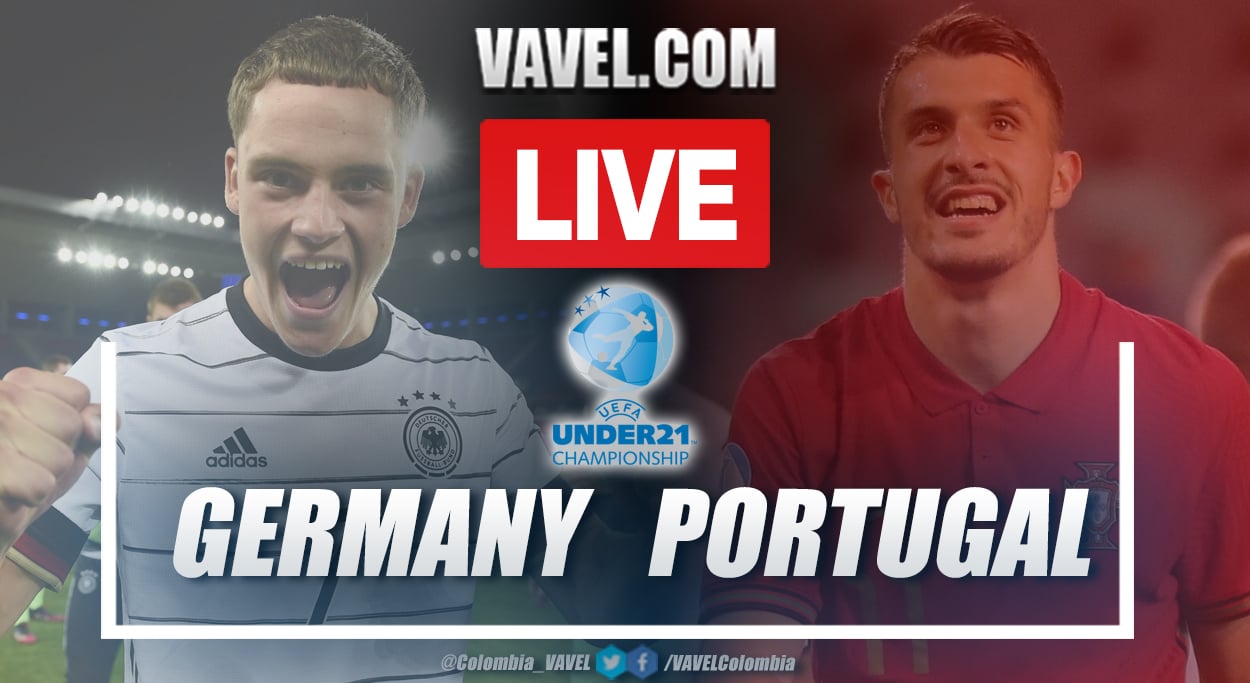 Thank you, end transmission
The cup was raised
The best of the tournament
The champions
The goal in images
Portugal
The champion
The game ended
⏱ Min 90+4
🔄 Change
⏱ Min 90+2
⏱ Min 90
⏱ Min 88
⏱ Min 86
🔄 Change
🔄 Change
⏱ Min 84
🔄 Change
⏱ Min 80
⏱ Min 78
⏱ Min 76
⏱ Min 74
⏱ Min 72
⏱ Min 70
⏱ Min 68
🔄 Changes
⏱ Min 66
⏱ Min 64
⏱ Min 62
🔄 change
⏱ Min 58
⏱ Min 56
⏱ Min 54
⏱ Min 52
⏱ Min 50
GOL
⏱ Min 48
⏱ Min 46
The second half started
First half ended
⏱ Min 45
⏱ Min 42
⏱ Min 40
⏱ Min 38
⏱ Min 36
⏱ Min 34
⏱ Min 32
⏱ Min 30
⏱ Min 29
⏱ Min 28
⏱ Min 26
⏱ Min 24
⏱ Min 22
⏱ Min 20
⏱ Min 18
⏱ Min 16
⏱ Min 14
⏱ Min 14
⏱ Min 12
⏱ Min 10
⏱ Min 8
⏱ Min 6
⏱ Min 4
⏱ Min 2
⏱ Min 2
⏱ Min 1
The match started
The match will start
Protocol events
Teams on the field
Mixed Zone
All set
Tactical comparison of lineups
dressing rooms
Goal scorers
⏱ 20 min left to start the match.
Heating
Previous statistical comparison
Warming up continues
Warming up
Confirmed lineups
Everything ready for the final ⚽🏆.
This is how Portugal leaves for the stadium
Preview of Portugal
Germany Preview
Previous
Tune in here Germany U-21 vs Portugal U-21 Live Score
How to follow the match Germany U21 vs Portugal U21?
Schedules and channels for each country
Portugal's last training session
Squad of Portugal under 21
The date
Squads of Germany under 21
Outstanding player of Portugal under 21
Germany U21 outstanding player
U21 European Championship record
Portugal tournament summary
Germany tournament summary
How will Portugal reach the final?
How is Germany U21 arriving?
Stadium
Start of transmission