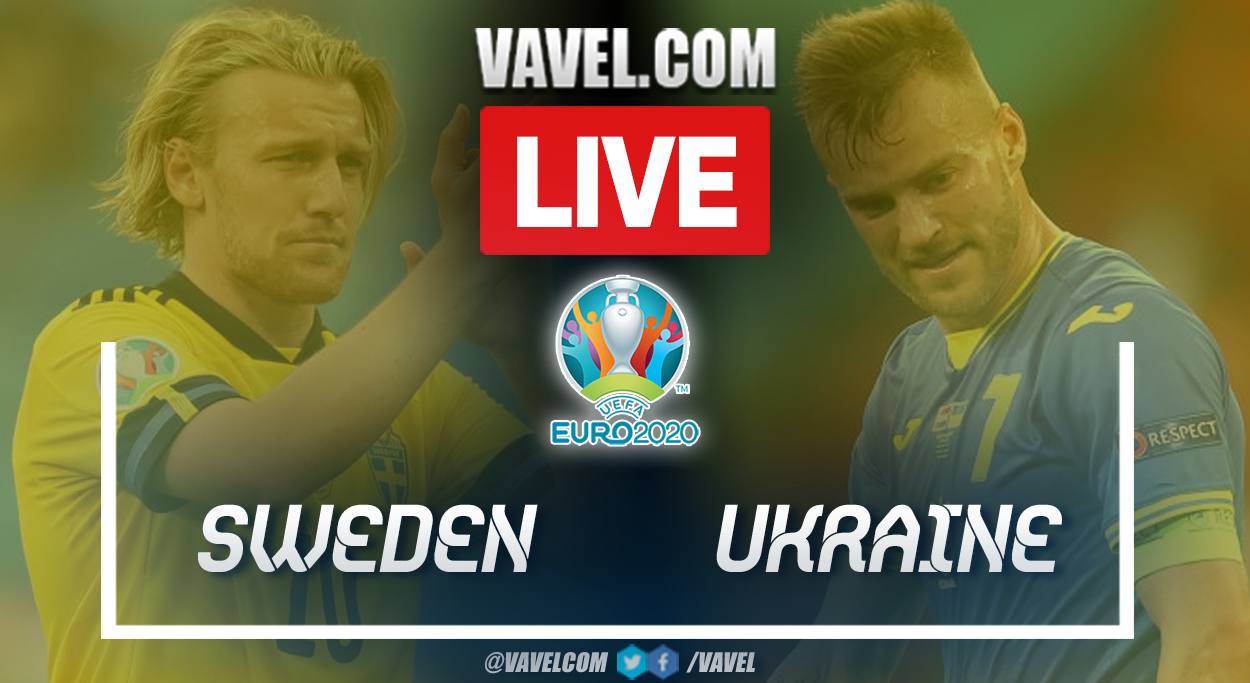 Thank you
Quarterfinals
Match ended
⏱ Min 120+3
⚽ GOL
⏱ Min 120+1
⏱ Min 120
⏱ Min 120
⏱ Min 118
⏱ Min 116
⏱ Min 114
⏱ Min 112
⏱ Min 110
⏱ Min 108
⏱ Min 106
Second overtime begins
First overtime ended
⏱ Min 105+3
⏱ Min 105
⏱ Min 105
⏱ Min 102
⏱ Min 100
⏱ Min 98
🔄 Change
⏱ Min 96
🔄 Change
⏱ Min 94
⏱ Min 92
First overtime begins
Terminó el partido
⏱ Min 90+2
⏱ Min 90
⏱ Min 88
⏱ Min 86
⏱ Min 84
🔄 Change
⏱ Min 82
⏱ Min 80
⏱ Min 78
⏱ Min 76
⏱ Min 74
⏱ Min 72
⏱ Min 70
⏱ Min 68
⏱ Min 66
⏱ Min 64
⏱ Min 62
🔄 Change
⏱ Min 60
⏱ Min 58
⏱ Min 56
⏱ Min 54
⏱ Min 52
⏱ Min 50
⏱ Min 48
⏱ Min 46
The second half started
First half ended
⏱ Min 45
⚽ GOL
⏱ Min 42
⏱ Min 40
⏱ Min 38
⏱ Min 36
⏱ Min 34
⏱ Min 32
⏱ Min 30
⚽GOL
⏱ Min 27
⏱ Min 26
⏱ Min 24
⏱ Min 22
⏱ Min 20
⏱ Min 18
⏱ Min 16
⏱ Min 14
⏱ Min 12
⏱ Min 11
⏱ Min 10
⏱ Min 8
⏱ Min 6
⏱ Min 4
⏱ Min 2
The game started
It's time to play
Teams on the court and protocol events
Mixed Zone
Match with predictable forecast
All set
Previous statements by Andriy Yarmolenko, Ukraine midfielder:
Previous statements by Mykola Shaparenko, Ukraine midfielder:
Costumes and data
Warm-up and tactical analysis
Warm-up
Today's line-ups are confirmed
This is what the stadium looks like today
Ukraine Preview
Preview of the Swedes
Previous
Tune in here live score of Sweden vs Ukraine
How to watch Sweden vs Ukraine live on TV and online in US?
What time is the Sweden vs Ukraine Euro 2020 match?
Previous statements by Andriy Shevchenko, Ukraine coach:
Previous statements by Janne Andersson, Sweden's head coach:
The fact: the participation of both in the Euro
Ukraine key player
Sweden's key player
Possible lineups for Sweden vs Ukraine
Who will be the referee and his assistants?
History between Sweden and Ukraine
Ukraine and its qualification as one of the best third-place finishers
Sweden, the surprise of group E
This exciting game will be played at Hampden Park Stadium.
Start of transmission