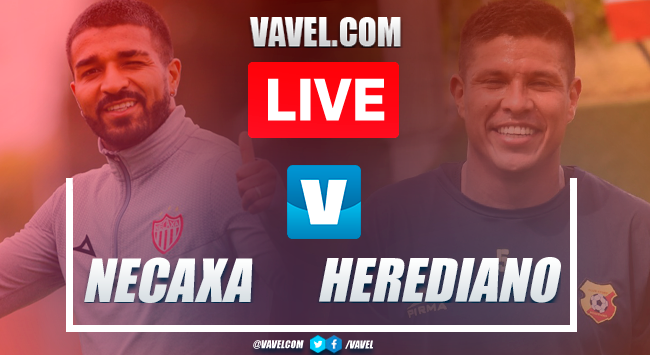 Thank you for following the broadcast on VAVEL.COM
Game over!
70'
50'
The second half begins!
First half ends!
The match begins!
It's about to begin!
Herediano's definite starting lineup
Necaxa: confirmed lineup
Who are Herediano's additions?
How many reinforcements has Necaxa added?
Tune in here Necaxa vs Herediano Live Score
How to watch Necaxa vs Herediano Live Stream on TV and Online?
Herediano: last lineup
Necaxa: last lineup
Herediano arrives in Mexico
Necaxa will make presentations
Necaxa, two weeks away from debut
Herediano begins its tour of Mexico
Necaxa and Herediano continue with their preseason
Welcome to VAVEL.com's coverage of the 2021 friendly match: Necaxa vs Herediano Live Updates!