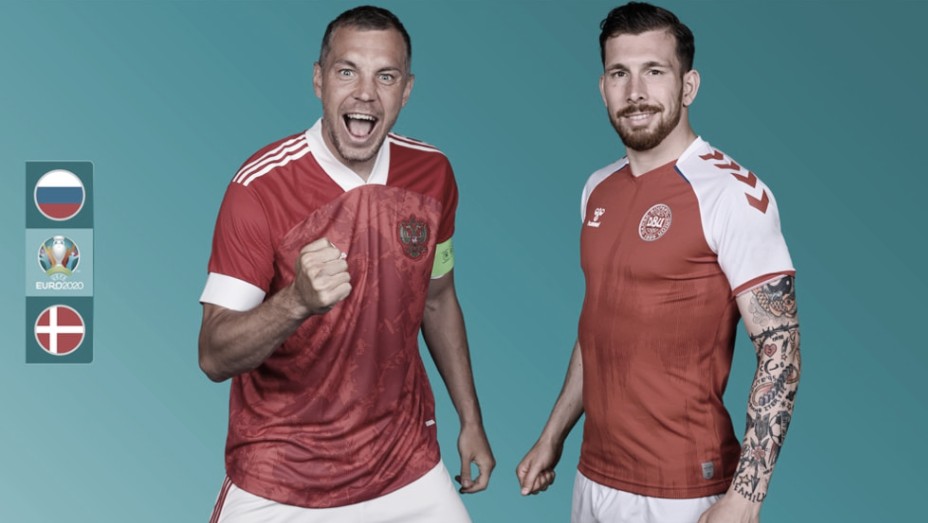 See you later
LET'S GO TO THE ROUND OF 16
STATISTICS: RUS X DEN
48'
43'
44'
40' Substitution in Denmark
40' Substitution in Denmark
36' GOOOOOOOOOOOOOOOAL FOR DENMARK
33'GOOOOOOOOOOOOOOOAL FOR DENMARK
26'Substitution in Denmark
24'GOOOOOOOOOOOOOOOAL FOR RUSSIA
21' PENALTY
21'Substitution in Russia
21'Substitution in Russia
18'
16' Substitution in Russia
16' Substitution in Russia
15'Substitution in Denmark
15'Substitution in Denmark
14'GOOOOOOOOOOOOOOOAL FOR DENMARK
13'
11' Yellow card for Denmark
8'
7'
4'
3' PLAY STALLED
00'
STATISTICS: RUS X DEN
46'
45'
40'ALMOST THE SECOND
37' GOOOOOOOOOOOOOOOAL FOR DENMARK
28' WOW
27' Yellow card for Russia
20'
17'
10'
9'
5'
2'
00'
⏱️
⏱️
⏱️
⏱️
Fala, Kasper Hjulmand!
Denmark reserves
Denmark escalation
Fala, Stanislav Cherchesov!
Russia's reserves
Russia escalation
Weather
Video Arbitration
Field Arbitration
How to watch Russia vs Denmark Live TV and stream
Denmark Euro Cups Campaign
Russia's Euro Cups Campaign
Group B
Situation of Group B
All or nothing
One foot in the round of 16
Kickoff time
Welcome to VAVEL.com's LIVE coverage of the 2020 UEFA Euro: Russia vs Denmark!