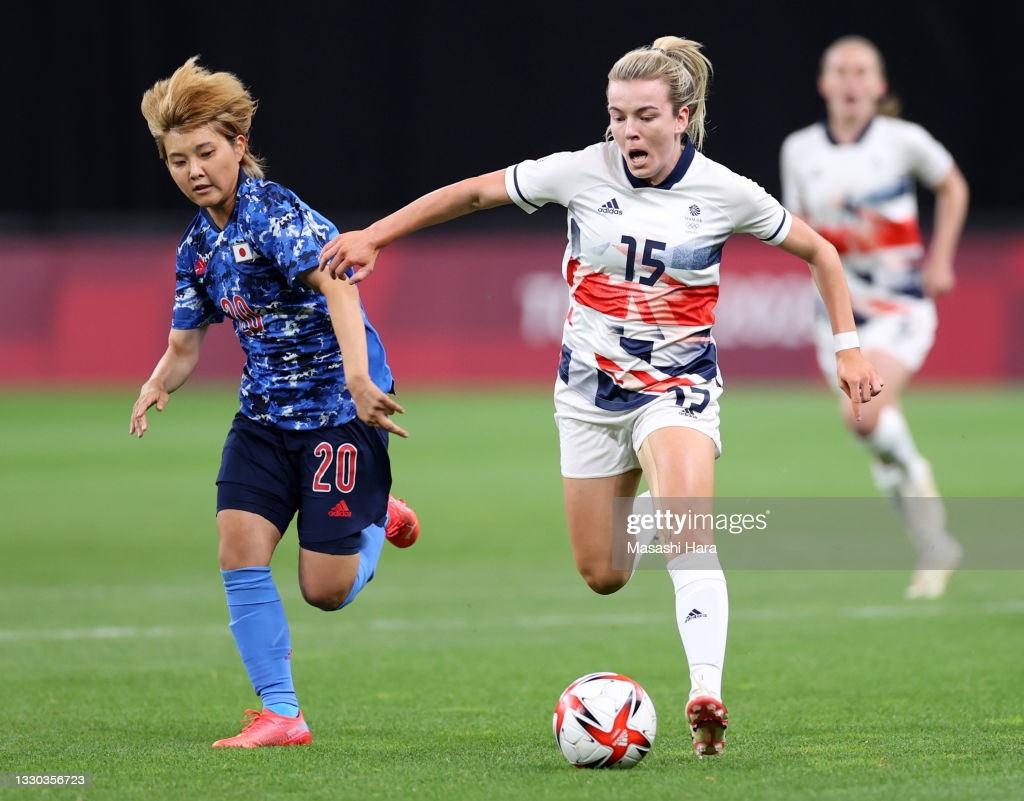 Full-time
Team GB go close!
Great Britain take the lead!
GB probing for an opener
Brits bossing the game
Great Britain substitution
Japan substitution
Japan press
Brits on top now
Better start for Team GB
Other scores
Halftime
Team GB confused?
Brits with a chance
Japan with another chance
Japan yellow card
Great Britain on the defense
England struggling to find space
Japan on the attack
Brits see off the danger
Feeling-out process begins
Match begins!
Japan starting lineup
Great Britain starting lineup
Where and how to watch the Japan vs Great Britain live on live TV?
When is the match between Japan and Great Britain and how to watch it live and in real time
Rest of the Saturday schedule
Predicted Japan lineup
Predicted Great Britain lineup
Group E standings so far
Japan rallies in opener
Great Britain off to a flyer
Welcome!