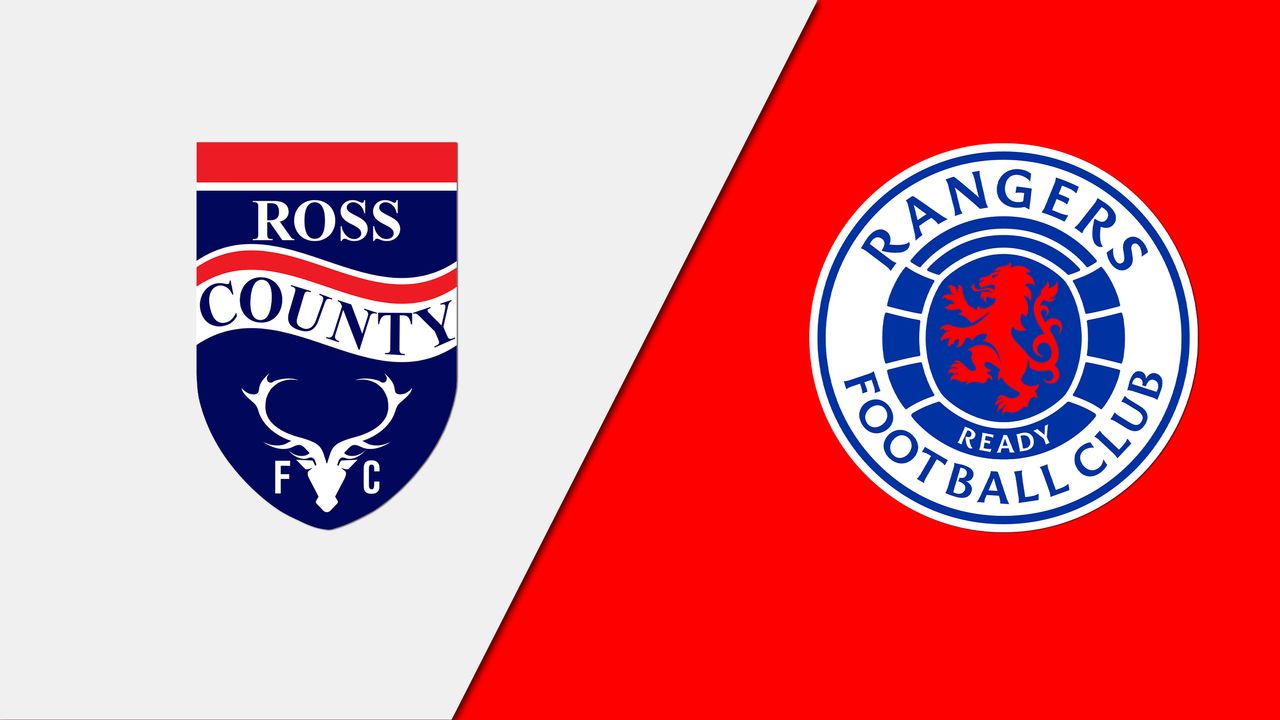 Thank you all!
Summary
End of the match
93' Laidlaw stops
90' 5 more minutes
2-4
84' Rangers' fourth
Rangers react with a change
2-3 Ross County scores on penalty
74' Rangers substitution
72' Hungbo yellow card
Change at Ross County
63' McGregor saves for Rangers
57' Ross County chance
56' Rangers' third goal by Alfredo Morales
50' Randall yellow card
46' Second half begins
Moment of Aribo's goal
Rest
1-2
39' Ross County gets into the game
33' Laidlaw again saves the day
29' Good play by Rangers
23' Laidlaw avoids the third
19' Rangers' second
0-1
14' Se adelanta el Rangers en el marcador
6' Corner kick for Ross County
5' Rangers start dominating
1' Match starts
Warm-up begins
All set
Confirmed lineups for both teams
Gerrard speaks before the match
Rangers lineup
Ross County lineup
Where and how to watch Ross County vs Rangers?
What time is Ross County vs Rangers?
Gerrard's statements
Ross County Warming
How does the Rangers arrive?
How does Ross County arrive?
Background
Venue: The stadium for the meeting will be the Global Energy Stadium.
Preview of the game
Welcome to VAVEL.COM's LIVE coverage of the Ross County vs Rangers Premiership match.