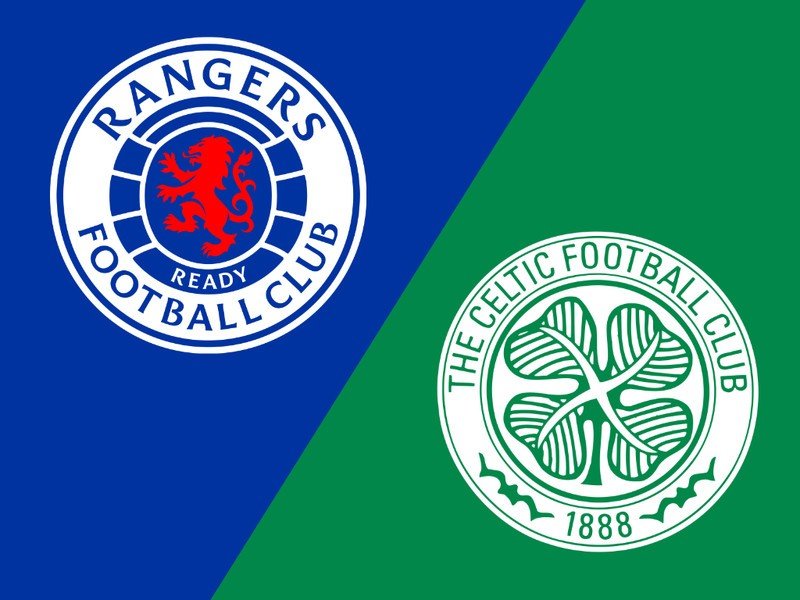 Thank you all!
Match summary
End of the match
90'
86' McCrorie saves his team again
1-0
77' Alfredo Morales' shot
77' Alfredo Morales' shot
Change at Rangers
Changes at Celtic
1-0
69' Celtic on the verge of equalizing
65' GOAAALLLLLLL
65' Yellow card for a Celtic player
60' Double chance for Rangers
57' Corner kick for Rangers
51' Rangers continue to press
51' Another foul for Rangers
Second part starts
Second part starts
Great atmosphere at Ibrox Stadium
REST 0-0
43' Foul in favor of Rangers
First yellow card
32' To the post Kent
26' Clear chance for Edouard
18' Good attempt by Kent
17' Kent goes on the counterattack, but only
15' Good defense by Rangers
7' Another arrival by Ralston
4' Celtic reply
2' Clear chance for Rangers
THE CLASSIC KICKS OFF
All prepared
Changes in the Celtics eleven
Changes in the Rangers eleven
Celtics starting eleven
Rangers starting eleven
Ranking
Where and how to watch Rangers vs Celtic?
What time is Rangers vs Celtic?
Departures of both teams
Rangers vs Celtic the great Scottish soccer classic
How are Celtic coming along?
How does the Rangers arrive?
Background
Headquarters
Preview of the game
Welcome to VAVEL.COM's LIVE coverage of Rangers vs Celtic