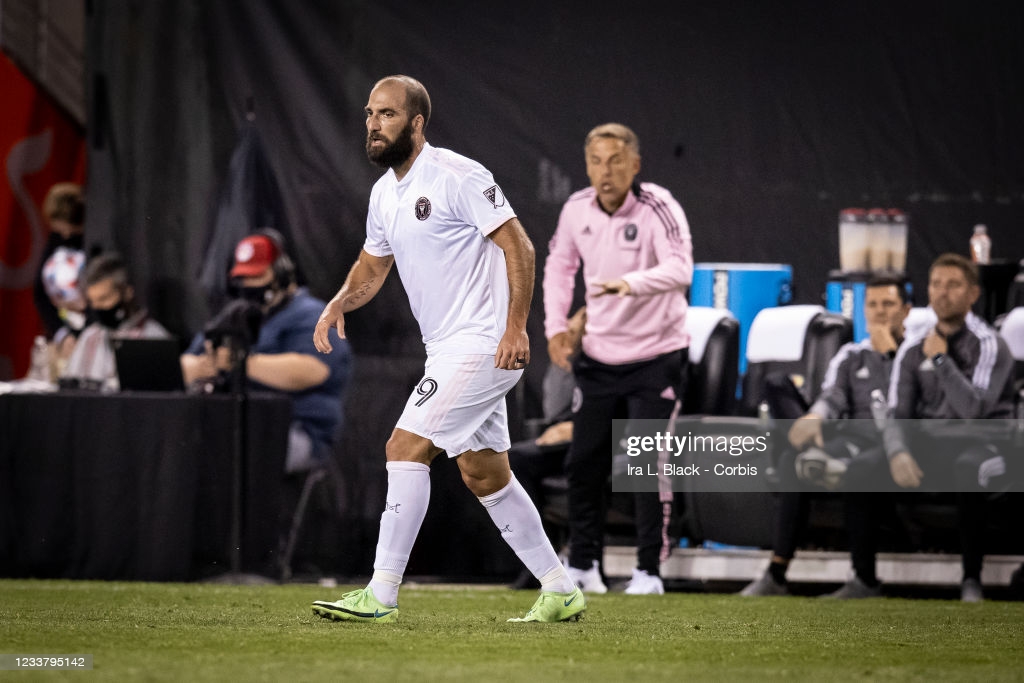 Nearly one month after these two teams faced off in a 1-1 draw at the Exploria Stadium, Orlando City and Inter Miami were at it again, in yet another entertaining game.
Despite the result being a goalless draw in Orlando, both Florida teams left it all out on the pitch, but neither couldn't capitalize the chances they had.
Nick Marmsman MOTM
The biggest chance of the game arrived just 11 minutes after the start, with a penalty being called in favor of the home team. Despite the controversial call by the referee, Inter's goalkeeper Nick Marsman was prepared for the challenge, diving to his right to deny Tesho Akindele from the spot and keep the match scoreless.
Nick Marsman tonight 🤯🤯

The #InterMiamiCF goalkeeper earned his first shutout for the club after a stellar performance.

Drop a 👏 for our keeper! pic.twitter.com/7g2fvG1eXD

— Inter Miami CF (@InterMiamiCF) August 28, 2021
Marsman, who also made some impressive saves later in the game, was voted the Heineken Man of the Match by the fans after keeping his first clean sheet with Inter Miami.
This was Miami's second clean sheet of the season.
MLS All-Star Rodolfo Pizarro started for Miami but was subbed out bi Phil Neville in the 67th. minute, as he saw a yellow card and made almost ni impact on the game.
This week, the Mexican international became the Club's first-ever player to be selected to the Major League Soccer All-Star Game roster.
Coach reaction
"We're pleased with another point on the road. We've got a lot of away games coming up and I thought tonight we showed the quality that's needed when you're on the road, the fight and determination. We're building momentum and we had some real heroic performances," said head coach Phil Neville.
Our #HeinekenMOTM as voted by you #LaFamiliaIMCF

Grande Marsman 👏🏽👏🏽👏🏽 pic.twitter.com/wmRVvgQrh5

— Inter Miami CF (@InterMiamiCF) August 28, 2021