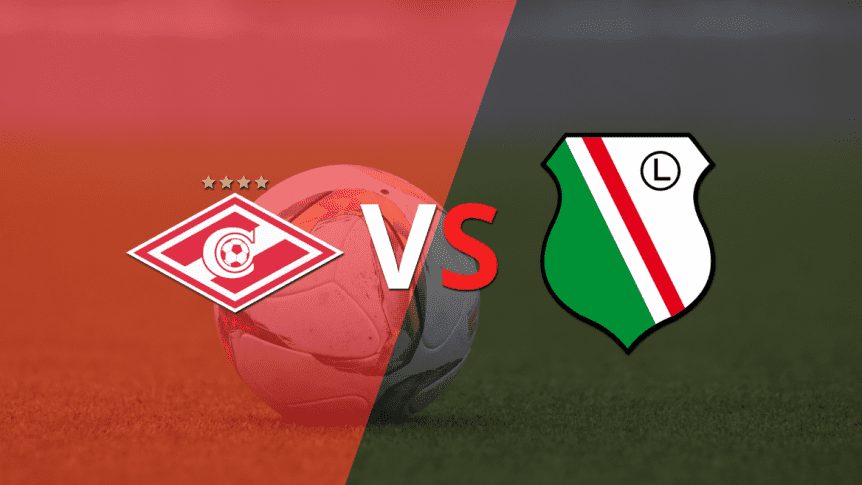 Thank you all!
Match summary
End of the match 0-1
Goal disallowed to Kastrati
GOAALLLLL OF LEGIA
89' Lomovistki yellow card
88' Last minutes
77' Legia had a chance
70' Another for the Russian team
65' SPARTAK'S LONG SHOT
Spartak vs Legia images
59' Good arrival of Legia
50' Many stoppages
Rest
41' Corner kick for the Russian team
38'
34' Another one from Promes
31' Boruc saves at Legia
27' Promes' shot
Forced change in the Russian team
13' Good cross from Umyarov
Spartak's eleven
8' Legia's left wing arrives
3' Good play by Promes
Spartak vs Legia
The game kicks off
The Polish ensemble is already on stage
Spartak players
All prepared
Legia lineup
Spartak lineup
Where and how to watch Spartak Moscow vs Legia Warszawa?
What time is the match Spartak Moscow vs Legia Warszawa?
Players to follow
Given by Spartak Moscow
Given by Legia Warszawa
Group C
Background
Headquarters
Preview of the match
Welcome to VAVEL.COM LIVE coverage of the Spartak Moscow vs Legia Warszawa match.