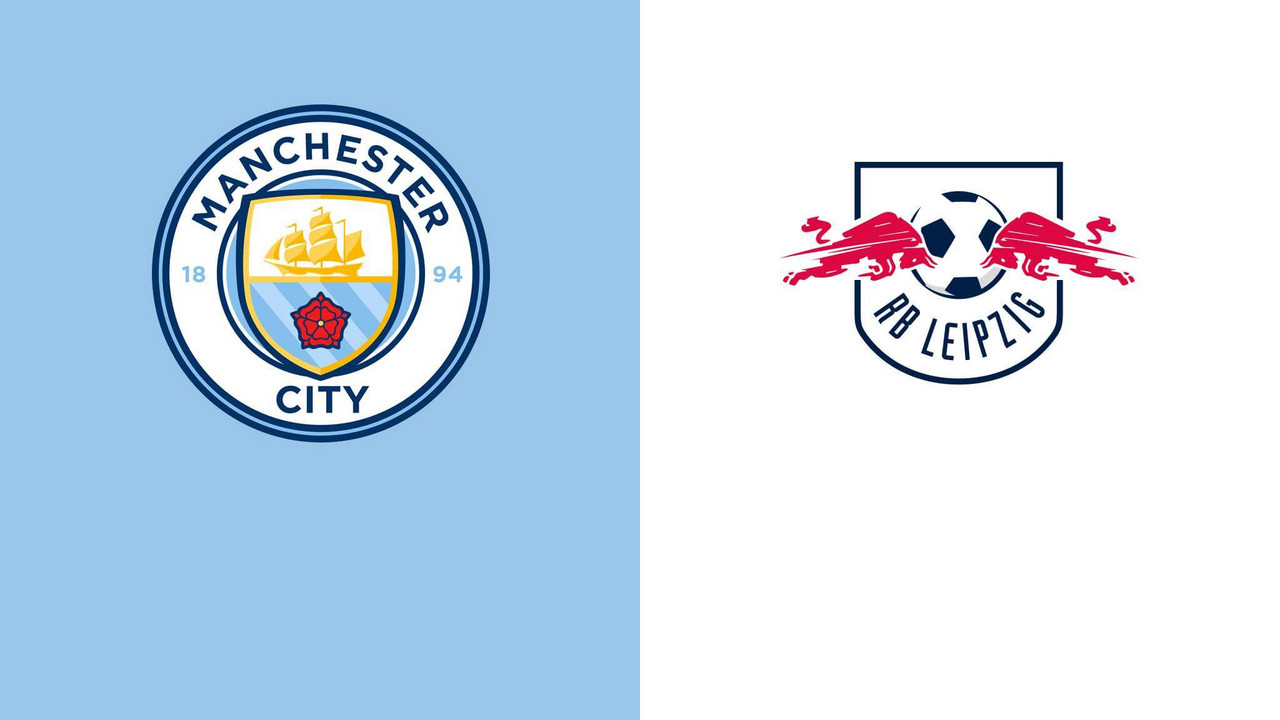 Thank you all!
Summary
END OF THE MATCH IN MANCHESTER
93' Gundagann almost
Sixth Manchester City
Nkunku leaves
Change in the English team
LEIPZIG DOWN TO 10
4-3
4-3
71' Leipzig on the verge of a breakthrough
67' Ferrán's goal is disallowed
Also changes at Leipzig
Guardiola's changes
GREALISHHH
53' Casiiii de Bruyne
50' GOAALLLL
49' Yellow card for Adams
Second half kicks off at Eitham Stadium
Rest
PENALTY GOAL
42' GOALLLL
37' Shot by Grealish
30' Despite the 2-0 lead, City continues to dominate, scoring in their own goal.
29' City's second
1-0
16' GOAAALLLLL
15' Mahrez cross and...
12' First yellow card
8' City high pressure
5' Now the one who suffers a blow is Adams.
1' The game kicked off
Everything is about to start
Leipzig players also
City players are already at the stadium
Guardiola is on record
Leipzig starting lineup: No surprises
Manchester City line-up: Ferran at the forefront of the attack
Where and how to watch Manchester City vs Leipzig ?
What time is Manchester City vs Leipzig ?
Training before the Champions League
Guardiola's statements
Players to follow
Leipzig off to a shaky start
City arrives at an excellent moment
Leipzig is still intent on making history
City with the memory of the last final
Group A
Background
Headquarters
Preview of the game
Welcome to VAVEL.COM's LIVE coverage of the Manchester City vs Leipzig match.