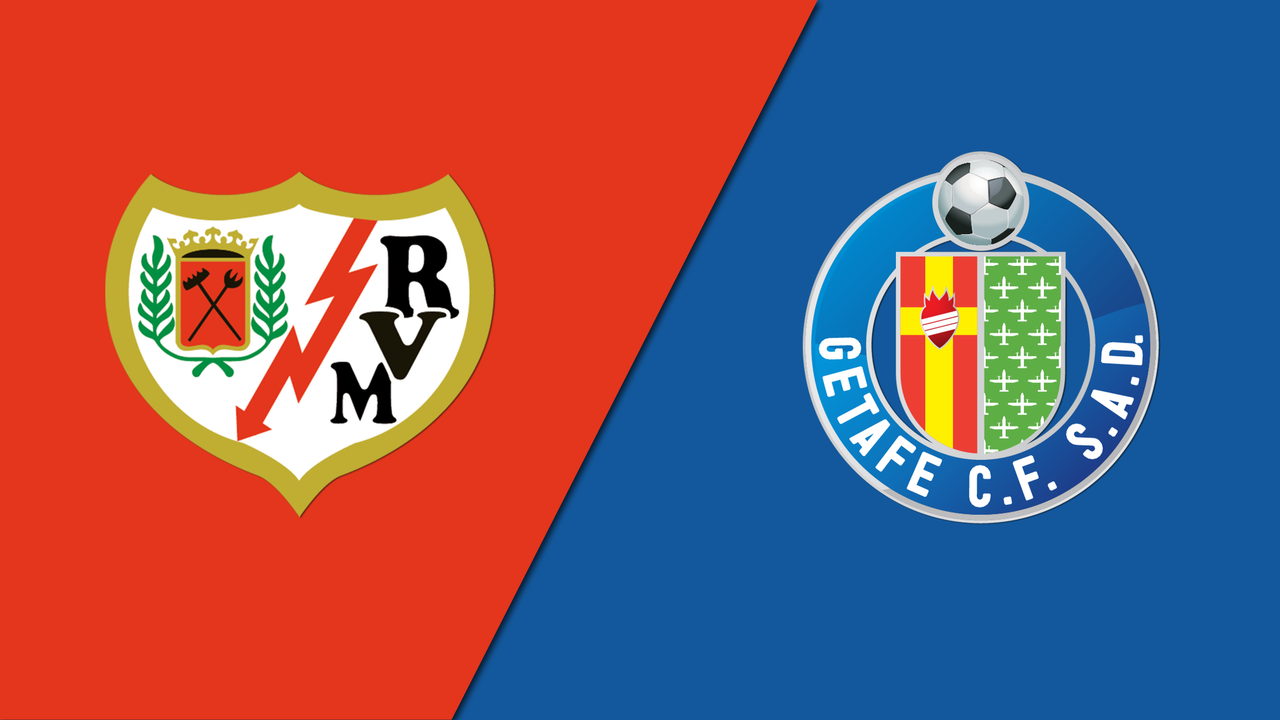 Thank you all!
Match summary
END OF THE GAME
9 minutes of pronologation
UNAL FAILURE
THERE IS A PENALTY FOR GETAFE
FALCAOOOOO
GOAAAAAL
Double change in Getafe
ENTER FALCAO
Change in Rayo
68' Rayo takes a corner kick
56' GOAL DISALLOWED FOR RAYO
First change in Rayo
52' Good arrival of Getafe
Second part starts
Rest
Camiseña yellow card
6 minutes added
43' Now card for Saveljech
40' Oliveira yellow card
33' Corner kick for Getafe
27' Another foul by Unal
21' Good arrival of the home team
Another problem for Getafe
THE RAYOOOOO GETS AHEAD
PENALTIII
UNAAALL
The game kicks off
All prepared
Getafe's eleven
Iraola's offensive eleven
Where and how to watch Rayo Vallecano vs Getafe?
What time is Rayo Vallecano vs Getafe?
Noteworthy fact
Players to follow
Míchel's statements
How does Getafe arrive?
How does Rayo Vallecano arrive?
Background
Venue: The Vallecas Stadium. A stadium that was built in 1976 and has a capacity for 14078 spectators.
Preview of the match
Welcome to VAVEL.COM's LIVE coverage of the match between Rayo Vallecano and Getafe in LaLiga.