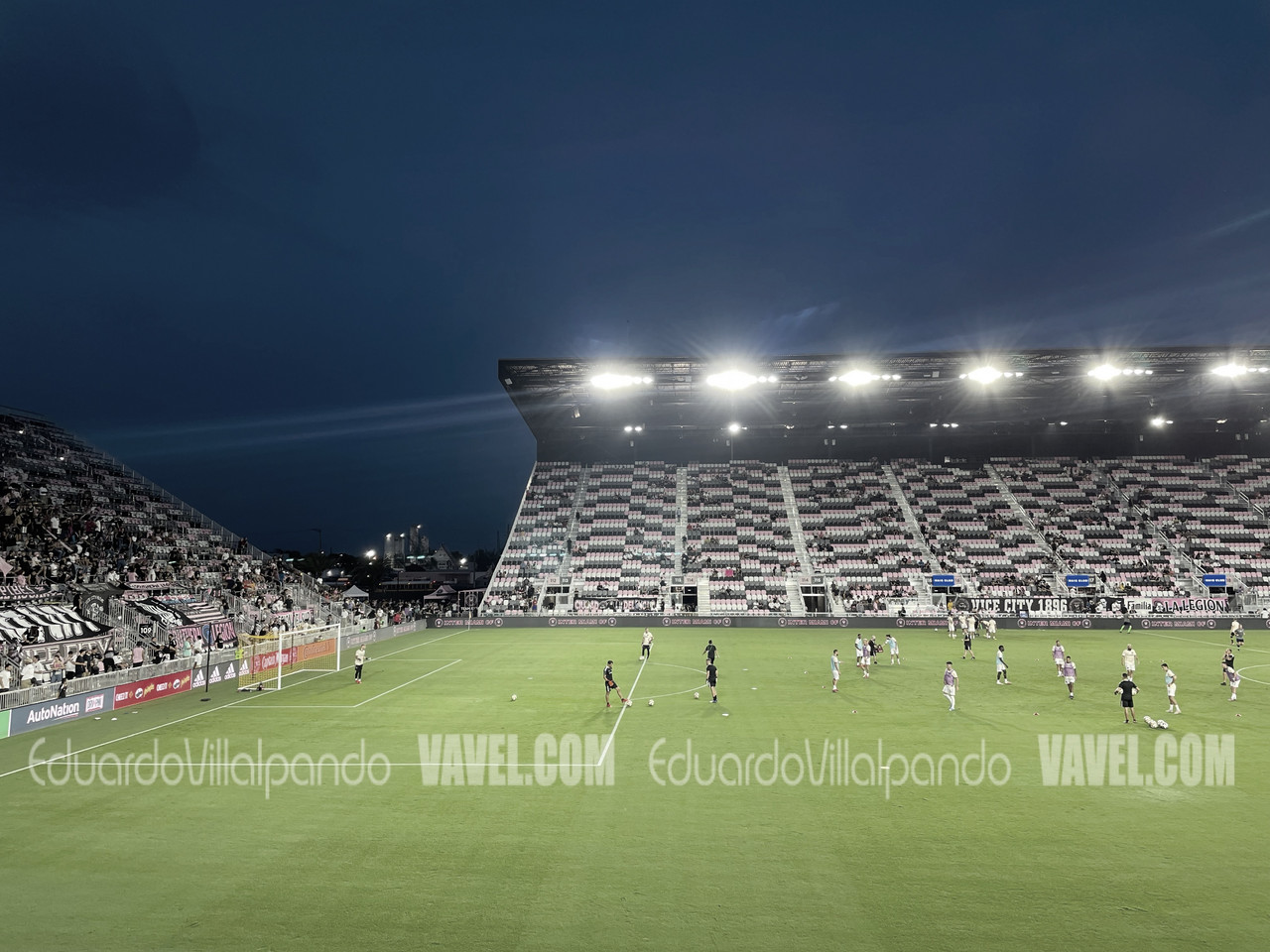 Just a few games away from the end of the regular season, and Inter Miami is still in the hunt to make the Major League Soccer playoffs in the Eastern Conference.
Perhaps the team did not get off to a great start in the 2021 campaign, but by staying togethers as a unit, 'The Herons' managed to turn the momentum around.
Unfortunately for them, despite having great individual stars in the squad such as Gonzalo Higuaín, Rodolfo Pizarro and Blaise Matuidi, the team is still a long way from earning a spot in the 2021 MLS Playoffs.
It's GO time, vamos #InterMiamiCF 👊🏽💥 pic.twitter.com/2prKZOn9qb

— Inter Miami CF (@InterMiamiCF) September 29, 2021
Phil Neville's side has recorded 32 points this season so far, but they are still eight points away from the seventh and final playoff spot in the Eastern Conference.
There are seven games remaining in the regular season.
Although this season may have not gone as expected, there are still multiple positives to take away for Inter Miami.
According to Fox Sports, 'The Herons' have let in the fewest away goals this season (9), which is remarkable considering they were in the middle of a six-game losing streak back in July.
''We need a little bit more consistency in our performances,'' Head Coach Phill Neville said on the importance of consistency within the team in the upcoming matches. ''Reaching our highest level is vital.
If we maintain that level the I think we have a realistic chance of making the playoff. Anything below that I believe it will be very difficult.
The players know that the level they have set this season its high. Consistency is the next thing we have to achieve.''
Inter Miami's end of the season will be an interesting one, considering four out of their last seven fixtures this season will be played on the road.
They will also host Toronto, Cincinnati and NYC FC at the DRV PNK Stadium.