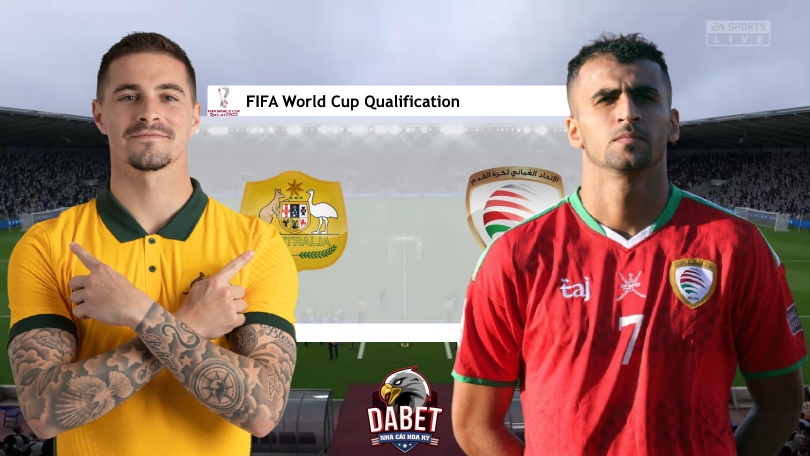 Thank you all!
END OF THE GAME
GOAAAALL
80' Ten minutes to go
76' Good arrival of Oman
Changes in Oman ( Goal scorer leaves)
Changes in Australia
58' Foul in favor of Australia
GOAAAAL
46' Second half begins
End of the first part
39' Yellow card for Alawi
35' Oman forced substitution
31' Yellow card for Grant
GOAAAL
22' Almost the second one
20' Ryan's save
1-0
GOOOAAL
5' Australia dominates
THE MATCH BEGAN
The hymns are playing
Players jump
We remember the two teams
10 minutes
Oman lineup
Australia's lineup
30 minutes
How to watch Australia vs Oman live?
What time is the Australia vs Oman match of the 2022 World Cup qualifiers?
Call-up of the Australian National Team
How does Oman arrive?
How does Australia arrive?
Group B
Background
Headquarters
Preview of the game
Welcome to VAVEL.COM's LIVE coverage of Australia vs Oman in the 2022 World Cup Qualifiers.