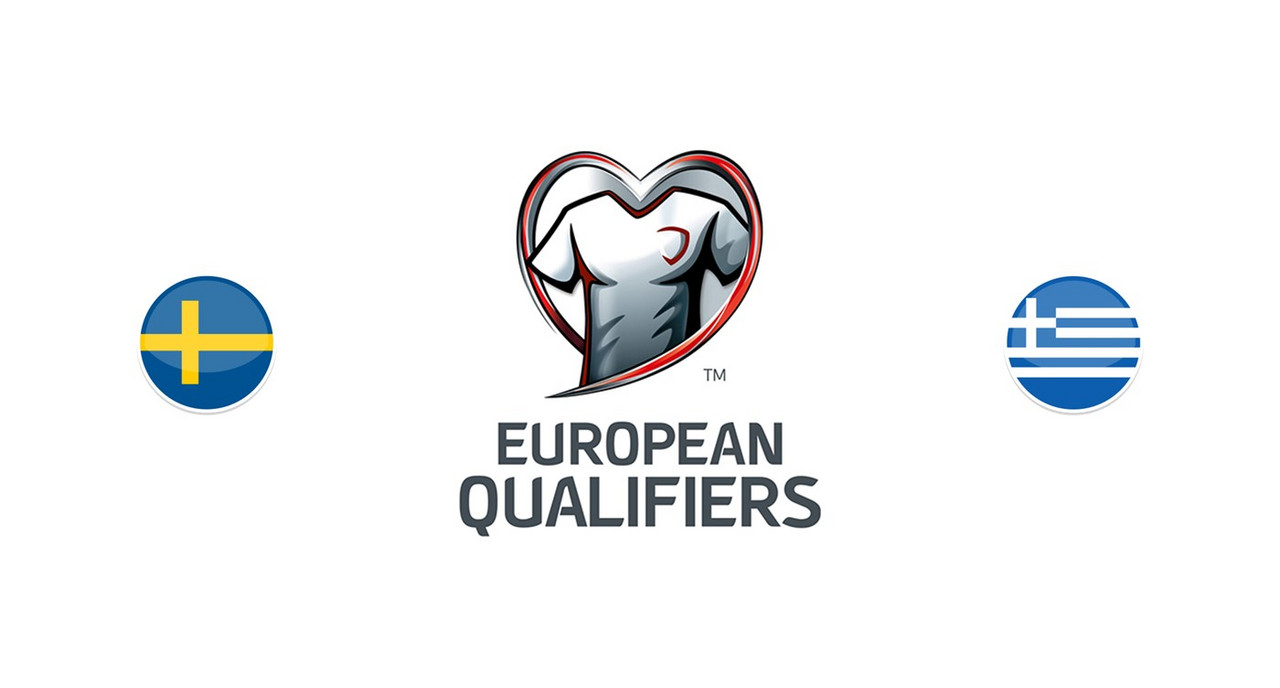 Thank you all!
End of the match
90'
Greece down to 10 players
78' Corner kick for the Swedes
75' Greeks change the nine
69' GOAALLL
58' GOAALLLL
57' Penalty for Sweden
54' Quaison
46' Second half started
0-0
Rest
45'
38' Crossbar for Greeks
35' Masouras again
32' Foul for the Swedes
26' Good combination on the left
20' To the post Greece
14' Sweden
7' Isak arrived
4' Goal disallowed
1' First warning from the Greeks
The match begins
The players step into the Friends Arena
The players leave for the dressing room tunnel
Greece seeks to return to the World Cup
30 minutes
Eleven of Greece
This is Sweden's eleven
Lineups
1 hour
How to watch Sweden vs Greek live?
What time is the Sweden vs Greece 2022 World Cup Qualification match?
How does Greece arrive?
How does Sweden arrive?
Record to keep in mind: Sweden's national team has gone 16 games in a row without a loss, playing at home
Group B
Background
Headquarters
Preview of the match
Welcome to VAVEL.COM's LIVE coverage of Sweden vs Greece in the 2022 World Cup Qualifying match.