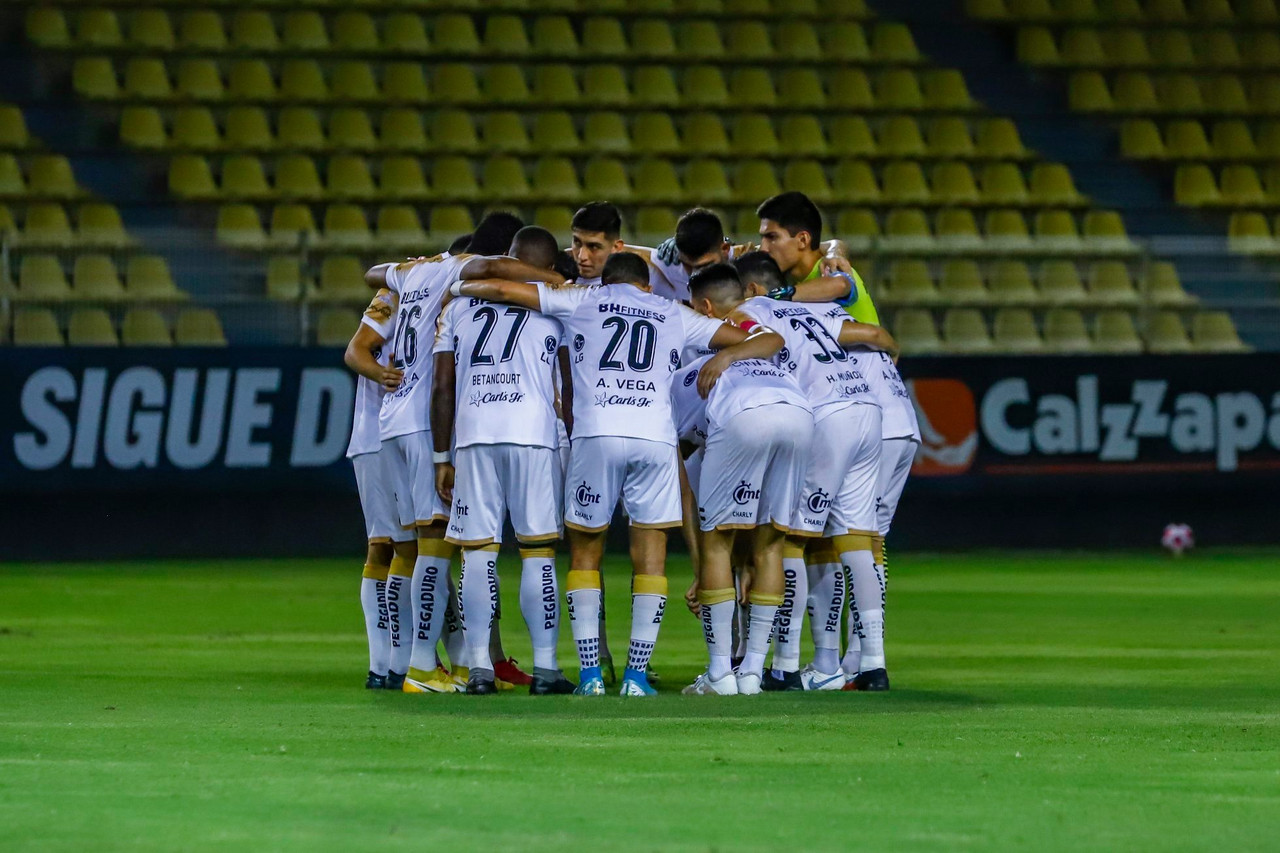 90´ + 4
90´ + 2
87´
75´
69´
64´
56´
49´
46´
45´ + 2
45´ + 1
40´
37´
34´
28´
26´
19´
15´
5´
3´
The match kicks off at the Banorte!
A high scale
This is how Raya2's painting warmed up!
This is what the fish tank looks like!
Lineup: Dorados
Lineup: Raya2
This is how the Raya2 painting arrived!
Arrival at Dorados Stadium
Unprecedented duel!
Tune in here Dorados vs Raya2 Live Score in Liga Expansion
What time is Dorados vs Raya2 match for Liga Expansion?
Key Player Dorados
Key Player Raya2
Last lineup: Dorados
Last lineup: Raya2
Dorados: A fish with its fins up high
Raya2: React or stay
Kick-off time
Welcome to VAVEL.com's LIVE coverage of the 2021 Liga MX: Dorados vs Raya2!