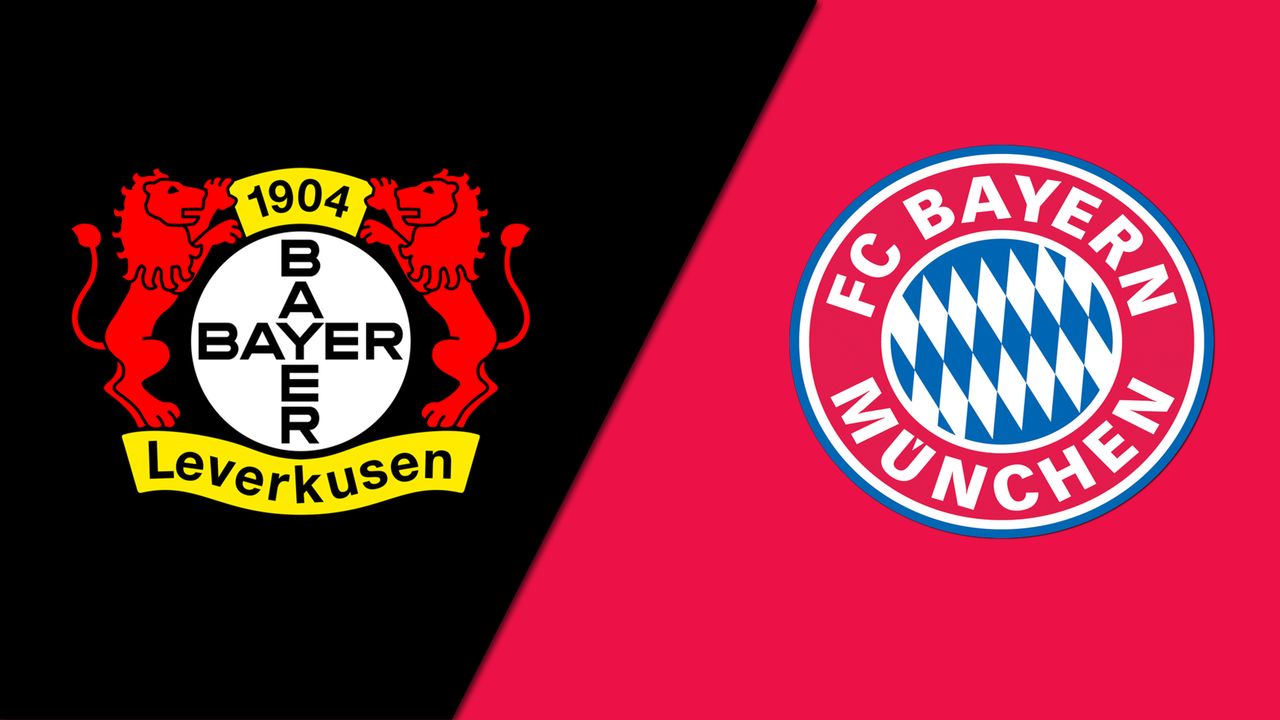 Thank you all!
End of the match
88' Goal disallowed
86' Chance for Coman
74' Coman tries
The protagonists are leaving
55' GOOAAL
53' Demirbay's chance
Also change at Leverkusen
Nagalsman change
Second part starts
End of the first part
42' Nagalsman off
Gnabry double
36' GOALLL
GOAAAL
30' GOAALLL
27' Schick
21' Intervention by Hradacky
19' Sané at the post
18' The defense blocks again
15' Muller does not connect
Pole scores again after three-game drought
GOAAAL
The game kicks off
The two captains greet each other
Low
15 minutes
Teams that score early
Nagalsman's eleven
Home team eleven
Bayer Leverkusen vs Bayern Múnich
1 hour to kick-off
Where and how to watch Bayer Leverkusen vs Bayern Munich?
What time is the Bayer Leverkusen vs Bayern Munich match?
How are Bayern Munich coming along?
How are Bayer Leverkusen coming along?
Statements by Nagalsman
Seoane's statements
Background
Headquarters
Preview of the match
Welcome to VAVEL.COM's LIVE coverage of Bayer Leverkusen vs Bayern Munich in the Bundesliga.