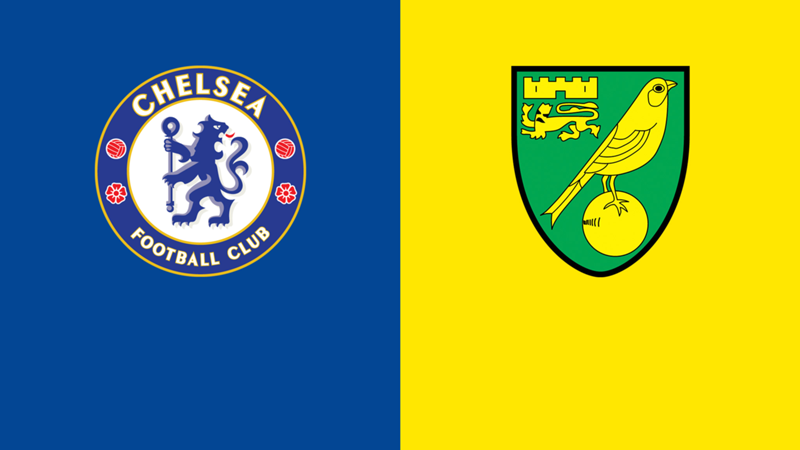 End of the match
GOOOAL
86' GOAALLL
83' Krul saves it, but it's a replay
82' Penalty
80' Double save by Krul
78' Ziyech
72' Chilwell almost scores
70' Blues double substitution
67' Gibson sent off
66' Chelsea substitution
62' GOOOAAL
57' GOOOAAL
54' Stop by Mendy
51' Hanley blocks
The second part starts
The second part will be back soon
Rest
41' GOAALLLL
32' Another attempt by Rudiger
31' Mount almost scored
29' Hard foul
Hudson Odoi's goal
18' GOAAAAL
15' Foul by Less Molou
8' GOOAAL
6' Rudiger kicks
4' Hudson Odoi almost arrives
3' Chelsea counterattack
1' Match starts
5 minutes
Chelsea a safe team at the back
Highlights
Daniel Farke changes the system with a three-man defense instead of a five-man defense.
Chelsea lineup
The lineups will be available soon
1 hour
How to watch Chelsea vs Norwich live?
What time is the match between Chelsea and Norwich City?
Statements by Daniel Farke
Norwich pre-training
How do Norwich City arrive?
How is Chelsea coming along?
Background
Headquarters
Preview of the match
Welcome to VAVEL.COM's LIVE coverage of Norwich vs Chelsea in the Premier League.