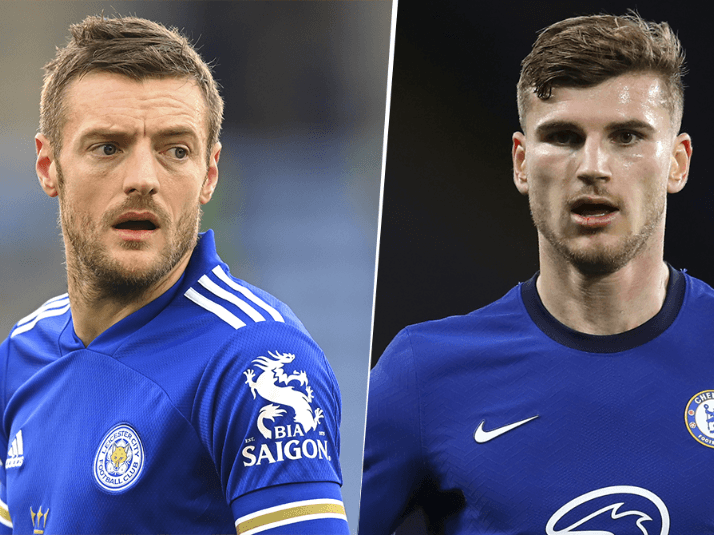 Thank you all!
END OF THE GAME
3 minutes added
84' Another goal disallowed
80' Goal disallowed for Chelsea
75' Soumare leaves
Pulisic's target
71' GOOAALLL
68' Pulisicc
Tuchel's double change
64' Amartey almost surprised
61' Hudson Odoi had it
54' Clear chance for Chilwell
Double change at Leicester
46' Second half started
Rest
45' Star foul in barrier
44' Yellow card for Evans
40' Yellow card for Amartey
Kante scores his second goal of the season
28' GOAALLLLL
26' GOAL DISALLOWED
23' Foul for Mount
Rudiger's goal
DATO
14' GOAALLLLLL
6' Good anticipation by Rudiger
3' Chilwell crossbar
THE MATCH BEGAN
5 minutes
Heating of foxex
Chelsea seeks revenge
The arrival of the Foxes at the King Power Stadium
Rodgers' eleven with several new additions
Tuchel leaves Marcos Alonso, Apilizcueta and Werner on the bench
1 hour
How to watch Leicester City vs Chelsea live?
What time is the Leicester City vs Chelsea Premier League match?
Chelsea training
Rodgers Statements
How is Chelsea coming along?
How are Leicester City coming along?
Background
Headquarters
Preview of the match
Welcome to VAVEL.COM LIVE coverage of Leicester City vs Chelsea in Premier League 21/22