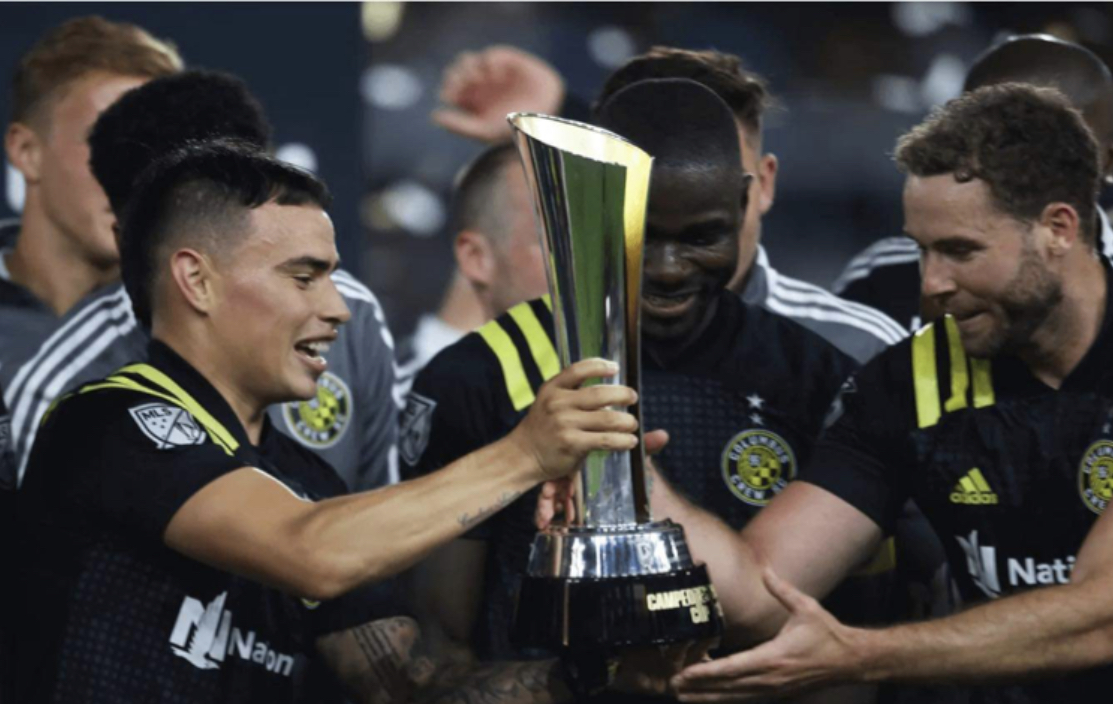 The 2021 Major League Soccer (MLS) campaign didn't end the way that the Columbus Crew had pictured it, with the Black & Gold missing out on the chance to defend their 2020 MLS Cup. Now, the team will look forward to 2022 when they have the chance for redemption.
Late Monday morning, the league announced all of the home openers for all clubs. On February 26, the Crew will host the Vancouver Whitecaps at Lower.com Field in Columbus, Ohio. Game time is set for 3:30pm EDT.
Columbus do really well on home openers, winning their last five starting back in 2017. This past year, the Crew earned a 2-2 draw with Supporter's Shield winners New England Revolution at the home opener of their new downtown stadium, Lower.com Field back on July 3.
The 2022 MLS campaign will start the earliest it's ever began, with a slate of games starting on February 26. The season will run until Decision Day slated for October 9. All teams will play a minimum 34 regular season games (17 home, 17 away) with the Audi MLS Cup Playoffs following soon after. In addition, the MLS regular season will have all weekend matches, with five or fewer midweek matches in the summer months. Those games will not be scheduled consecutively.
This upcoming season will be Columbus' 27th in the league, since its inception in 1996. Donned as the First Team, Columbus will play its first full season in their new stadium making it the first team in the league to have two soccer specific stadiums.
A full schedule release alongside broadcast schedule is set to be released at a later date.