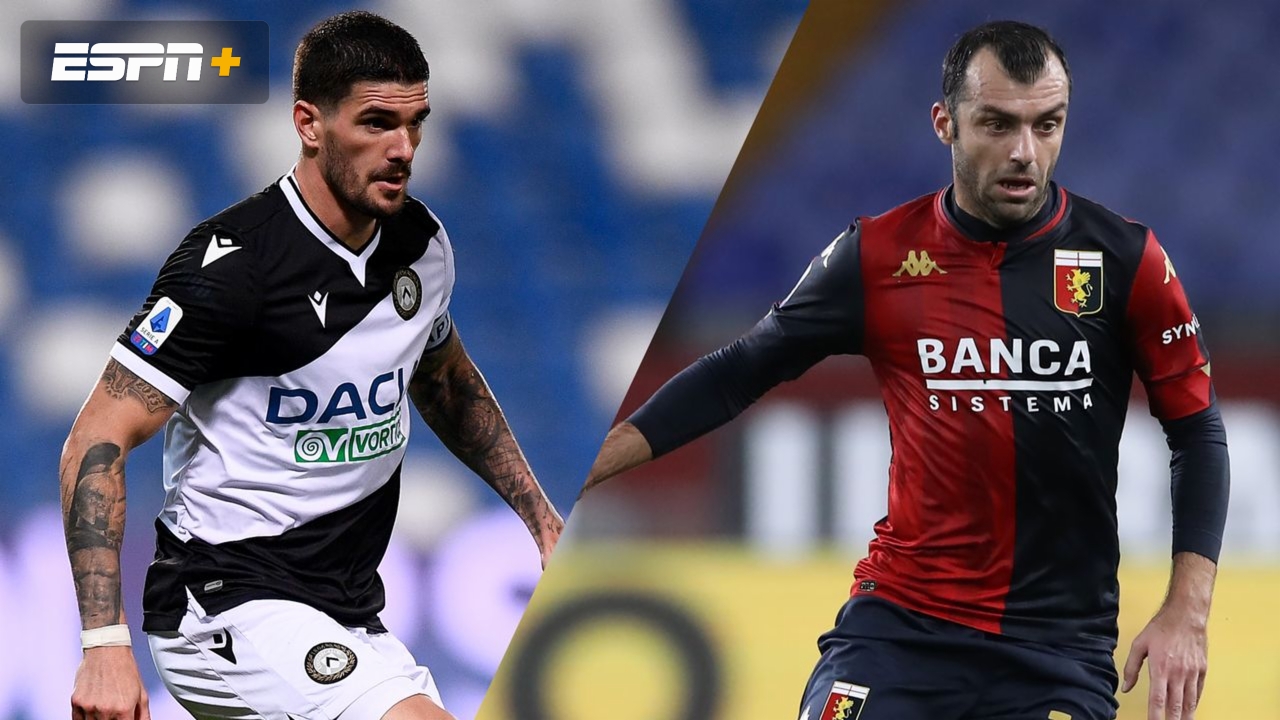 Thank you all!
END OF THE MATCH: POINTS SHARED
90+3 GOAL DISALLOWED
90' Six minutes of added time
87' Tangana
85' Udinese bring on a striker
81' Clear chance for Beto
73' Genoa double substitution
64' Center by Cambiasso
58' There is also a change in the visiting team
56' Udinese double substitution
48' Rovello is injured
The second half started
END OF THE FIRST HALF
45' Now the yellow card goes to a Udinese player
44' Another yellow for a Genoa player
41' First yellow card
39' Genoa take a short throw-in
28' Shot by Vallace
15' Forced change
11' Foul for the visiting team
3' The first goes to Badelj
1' The match started
5 minutes
Genoa leaves work to the end
Both teams are not scorers in the first half
We already have eleven at Genoa
Genoa president already at Dacia Arena
There are already eleven members of the home team
1 hour
How to watch Unidese vs Genoa?
What time is the match between Unidese vs Genoa?
Statement by coach Schechenko
Unidese vs Genoa to celebrate Unidese's 125th birthday with club legends
How does Genoa arrive?
How does the Unidense arrive?
Background
Headquarters
Preview of the match
Welcome to VAVEL.COM's LIVE coverage of Udinese vs Genoa in Serie A