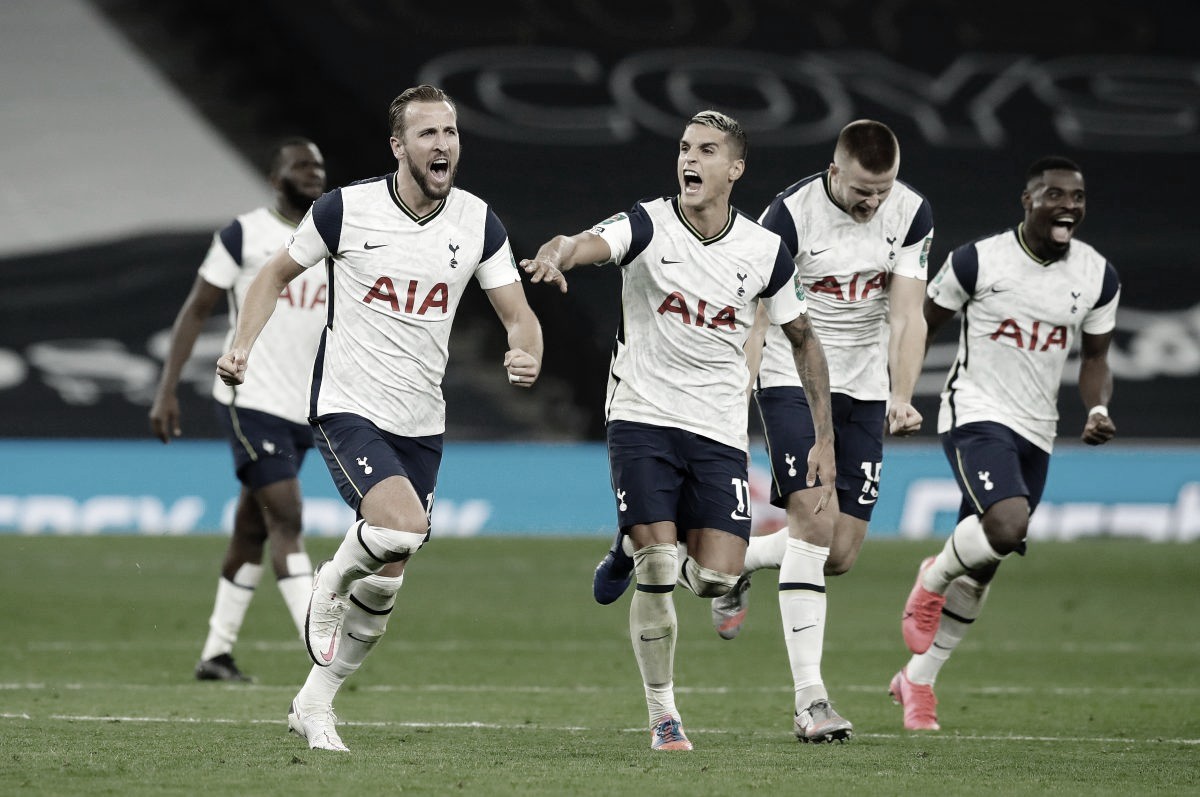 Turf condition at Turf Moor
Lucas Moura:
Match postponed!
Game postponed!
Teams on the field
All set!
Heating
Burnley Reserves
Burnley lineup!
Tottenham Reserves
Tottenham lineup!
Game Stage
Good morning fans!
Onde e como assistir ao jogo Burnley x Tottenham ao vivo na TV em tempo real?
Where to watch the Burnley - Tottenham match?
Tottenham's probable lineup
Burnley's probable lineup
Tottenham's losers
Burnley's losers
Arbitration
Premier League Standings
Last Matches
Welcome!