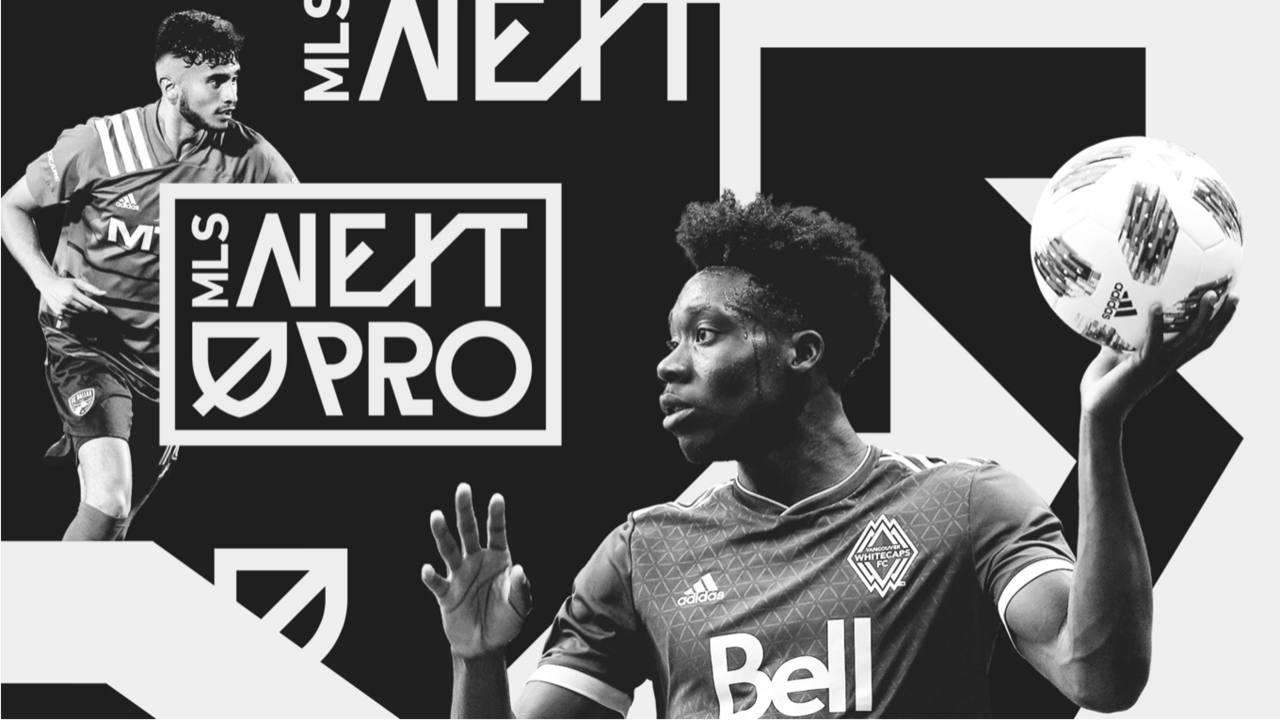 On Monday, MLS Next Pro announced their slew of clubs that will participate in the league's 2022 inaugural season. The first corporate sponsor is set to be Adidas.
MLS Next Pro set to begin in March
MLS Next Pro was established this past June by Major League Soccer, and is a professional league that will complete an integrated player pathway from MLS Next to the senior squads. MLS Next Pro will offer young players and experienced professionals the chance to develop their talents, all while competing for the leagues championship.
The league will be able to bring professional soccer closer to fans and its supporters, all while giving more opportunities for players, coaches, referees and a plethora of sports business professionals throughout North America.
The 21 clubs that will be competing in the inaugural MLS Next Pro season include 20 clubs affiliated with MLS clubs and one independent club, in Rochester NY FC.
RNYFC was founded in 1996 as the formerly known Rochester Rhinos, and rebranded this September. RNYFC is owned by David and Wendy Dworkin, who is co-owned by Leicester City striker Jamie Vardy.
"We are thrilled that Rochester NY FC will be the first independent club to Join MLS Next Pro" - David & Wendy Dworkin
In addition to Rochester NY FC, a full list of MLS clubs that will be in the league are as follows:
Portland Timber FC
Seattle Sounders FC
St. Louis. FC
Vancouver Whitecaps FC
In addition, eight more MLS clubs will join the league in 2023, including Atlanta United, Austin FC, Charlotte FC, D.C. United, LA Galaxy, LAFC, Nashville SC, and the New York Red Bulls. MLS Next Pro will also introduce additional independent clubs to the league in 2023.
League Leaders
MLS Next Pro has appointed two leading executives in Charles Altchek (MLS Next Pro President) and Ali Curtis (Senior Vice President of Competition and Operations).
Before, Altchek was Senior Vice President of League Growth and Operations at MLS. During that role, Altchek led the planning and development of MLS Next Pro since its inception, and also drove MLS' expansion strategy and efforts. Prior to joining MLS in 2014, Altchek worked for Goldman Sachs and in Business Development for the New York Red Bulls and New York Mets.
Curtis, who MLS knows well, was previously the General Manager of Toronto FC, who led the club to their first MLS Cup in 2019. Before joining the reds, Curtis was the sporting director for the New York Red Bulls who won the Supporter's Shield under his leadership in 2015. He also worked extensively with NYRB II, which gained him experience for his role in MLS Next Pro. Curtis also worked in the MLS league office for eight years as the senior director of player relations and competition before joining NYRB.
"Charles and Ali have the experience, enthusiasm and values to lead the growth and development of MLS Next Pro. They will partner with MLS-affiliated and independent teams to bring professional soccer to more communities throughout North America." - MLS Commissioner Don Garber
For more information about MLS Next Pro, you can click here to visit the official website.