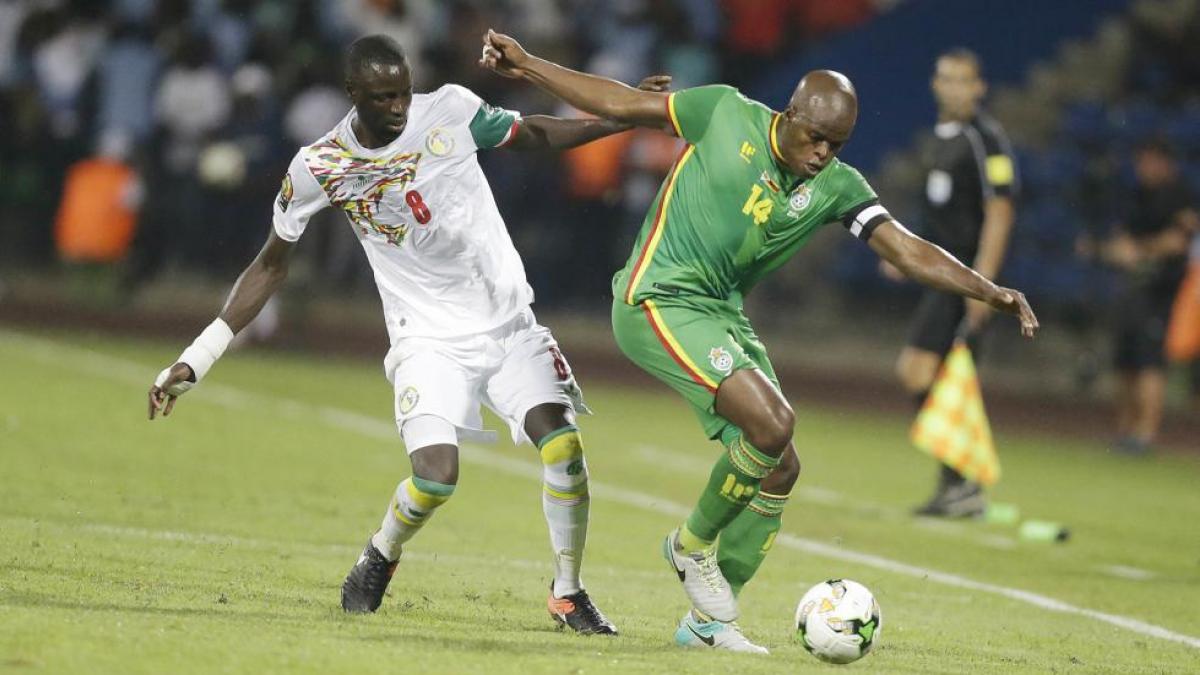 Thank you all.
END OF THE MATCH: MANÉ'S GOAL GIVES SENEGAL THE WIN
GOOOOOAALLL
4 minutes more
88' Another change due to injury for Zimbabwe
85' Hadabe had it
This center is the latest for Boulaye Dia.
77' Boulaye Dia cross
Benyu leaves injured
Diallo had it
First change in Senegal
52' Yellow card for Hadebe
48' Senegal takes a corner kick
The second part started
END OF THE FIRST PART
38' Now Senegal responds
37' Another chance for Zimbabwe
32' Mozana had it
First yellow card
Salva Petros Mahri
12' Opportunity for Keita Baldé
7' Attempt to sustain Musona
1' Occasion for Sarr
THE MATCH BEGAN
5 minutes
Focus on Sadio Mané: The Liverpool player has eight goals and one assist to his name so far this season
Three last-minute casualties in Senegal
Group B
This is the starting line-up for Zimbabwe's Africa Cup of Nations opener
This is Senegal's eleven
1 hour
How to watch Senegal vs Zimbabwe in Africa Cup of Nations live?
What time is Senegal vs Zimbabwe in the Africa Cup of Nations?
This is the call for Zimbaue
This is the list of Senegal's call-up list
How to get to Zimbabwe ?
How does Senegal arrive ?
Background
Headquarters
Preview of the match
Welcome to VAVEL.COM's LIVE coverage of Senegal vs Zimbabwe in the Africa Cup of Nations.