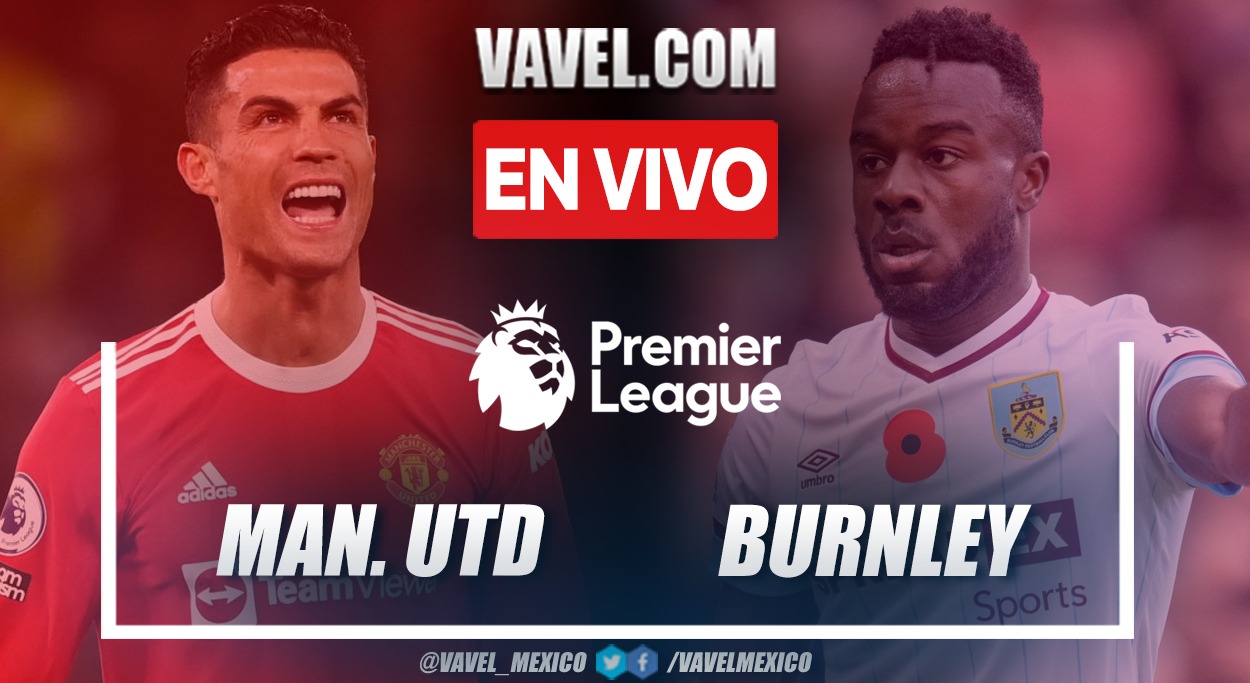 Thank you all.
END OF THE MATCH: POINTS SHARED
90+1'
90'
89' Burnley's goal scorer departs
85' Dyche exhausts changes
78' Varane had it
74' Bruno Fernandes center
67' Enter Cristiano Ronaldo
62' Yellow card
51' David de Gea saves
1-1
48' GOOOOOAALL
46'
END OF THE FIRST PART
43'
38' Bruno Fernandes now had a chance
33' Saves Pope
0-1
22' GOAL DISALLOWED
19' GOOOOAAALLL
This was the Frenchman's goal, which was later disallowed for offside.
14' GOAL DISALLOWED
12' GOOAAAL
4'
1'
5 minutes
Burnley are not a late scorers
Burnley start with this eleven
Cristiano Ronaldo starts the match on the bench
Arrival of Manchester United players at Turf Moor
5000 MATCH
1 hour
Where and how to watch Burnley vs Manchester United ?
What time is Burnley vs Manchester United in the Premier League ?
Summary of the last Manchester United vs Burnley
Woot's statement after making his debut in the Premier League
How is Manchester United coming along?
How is Burnley coming along?
Background
Headquarters
Preview of the match
Welcome to VAVEL.COM's LIVE coverage of Burnley vs Manchester United in the Premier League.