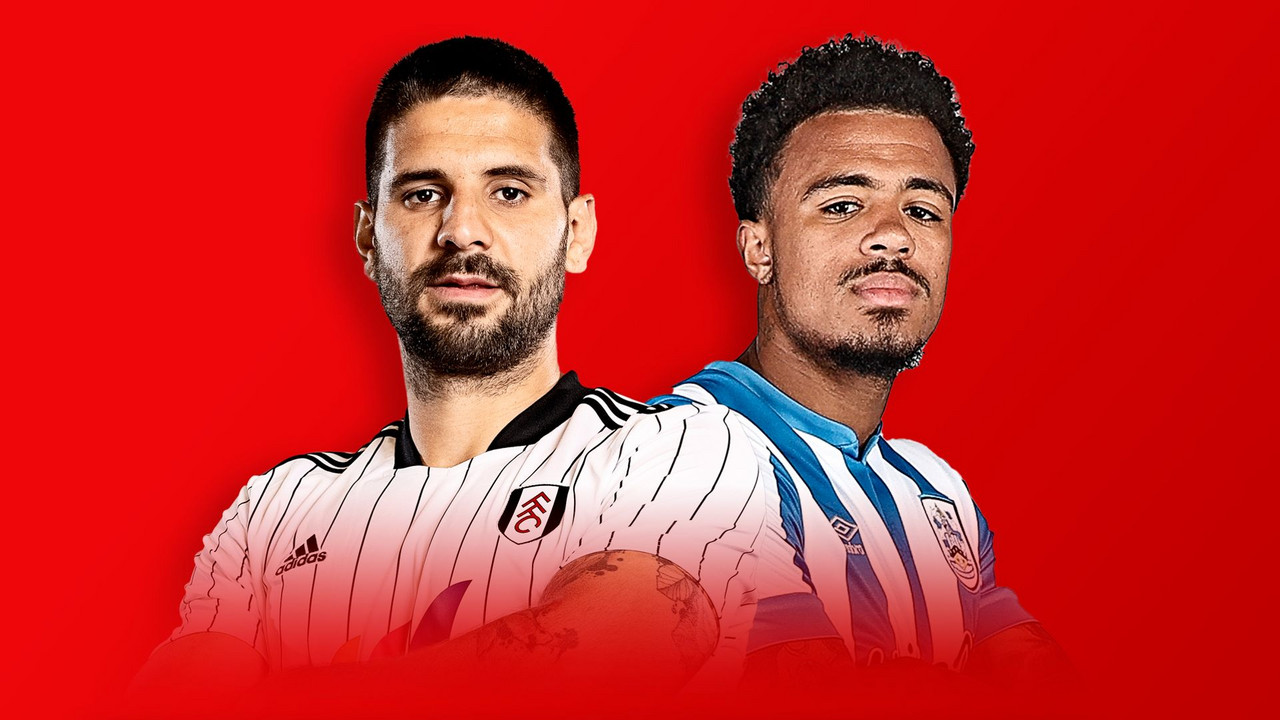 Thank you all .
END OF THE MATCH: DEFEAT OF THE LEADER AT HOME
88' .
Spanish coach reacts with a double change
GOOOOOAAAALLL
70' Changes in both teams, at both Fulham and Huddersfield.
61' Yellow card
55' Change at Fulham
45' END OF THE FIRST PART .
0-2: Holmes extends the advantage from the penalty spot
It is Ward's eleventh goal of the season.
GOOOOOAAALL
26' Yellow card
20' Cairney with the ball
11'
THE GAME BEGAN
5 mnutes
Numerous casualties in Corberan's team
A casualty of Silva
This is Huddersfield's eleven for today's game
Huddersfield players' arrival at Craven Cottage
This is Fulham's starting eleven
1 hour
How to watch Fulham vs Huddersfield live?
What time is the match between Fulham and Huddersfield?
Statements by the Spanish technician, Corberan
Fulham training in preparation for the Huddersfield clash
How is Huddersfield coming along?
How is Fulham coming along?
Background
Headquarters
Preview of the match
Welcome to VAVEL.COM's LIVE coverage of Fulham vs Huddersfield in the Championship.