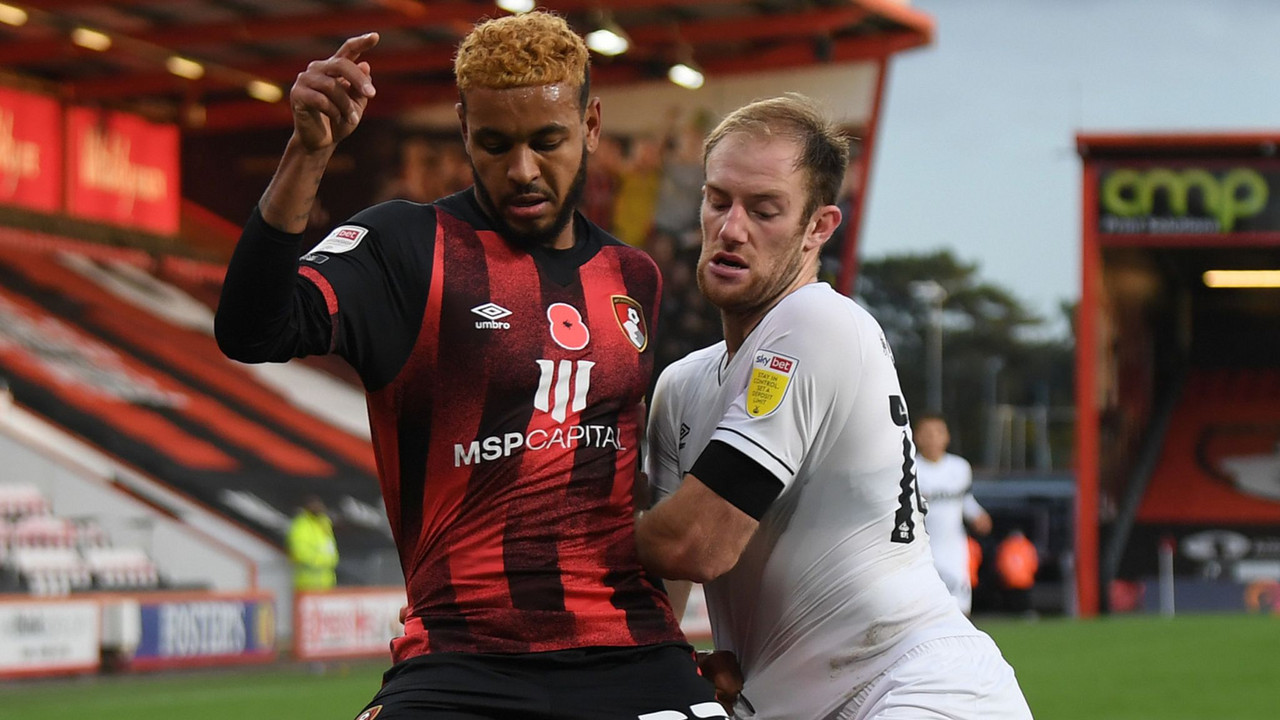 Thank you all.
END OF THE MATCH: THE THREE POINTS STAY AT HOME
Last change at Bournemouth
GOOAAAALLL
78'
Rooney's third change, looking for an equalizer
71' Yellow cards for two Derby County players
63' Yellow card
Double chance for the home team
53'
1-0
THE SECOND PART BEGAN
END OF FIRST PART
GOOOOAAALLL
45' First yellow card
37'
33' Individual play by Christie
30' First mandatory change
25' Allsop stop
18' Free kick
16'
Buchanan needs treatment
Images of Derby County warm-up
1'
All set
Solanke
Data of Derby County
Data of Bournemouth
XI Derby County
XI Bournemouth
1 hour
Where and how to watch Bournemouth vs Derby County ?
What time is Bournemouth vs Derby County in the Championship ?
Derby County squad training, preparing for the clash against Bournemouth.
Quotes from Bournemouth manager Scott Parker after earning a point against Peterborough.
How is Derby County coming along?
How does Bournemouth arrive?
Background
Venue: The match will be played at the Vitality Stedium, a stadium built in 1910 with a capacity of 1,464 spectators.
Preview of the match
Welcome to VAVEL.COM's LIVE coverage of Bournemouth vs Derby County in the Championship.