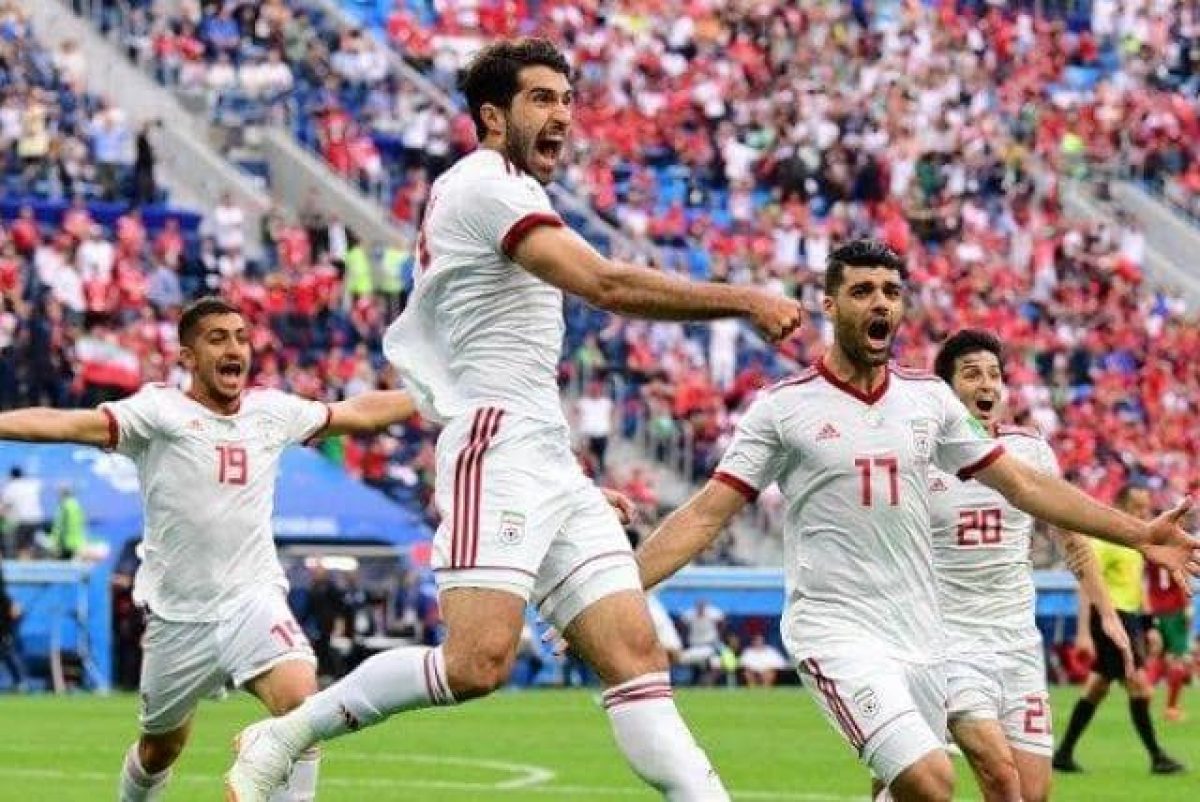 Thank you all.
END OF THE GAME
86'
Iran comes close to closing the gap
Min Jae Kim leaves injured
First change in Bento's ranks
Change in Iran
63' GOOOOAAALLL
Corner kick for South Korea
THE SECOND PART BEGAN
END OF THE FIRST PART
GOOOAAALLL
45' 3 minutes of speech
43'
43'
41' First change
35'
29'
21'
19'
18' The assistants come in
10'
10'
The match started
5 minutes
Taremi vs Son
Fight for first place in the Group
The 22 protagonists who will start the clash
South Korea starts with this eleven
Group A
Half Hour
How to watch the match between South Korea vs Iran ?
What time is the match between South Korea vs Iran?
Iraq players huddle together ahead of crucial game
More than 60,000 spectators expected at Seoul World Cup
How does Iran arrive ?
How does South Korea arrive?
Background
Venue: The match will be played at the Seoul World Cup, a stadium that was inaugurated in 2001 and has a capacity of 66,704 spectators.
Preview of the match
Welcome to VAVEL.COM's LIVE coverage of the match between South Korea and Iran in the qualifiers for Qatar 2022.