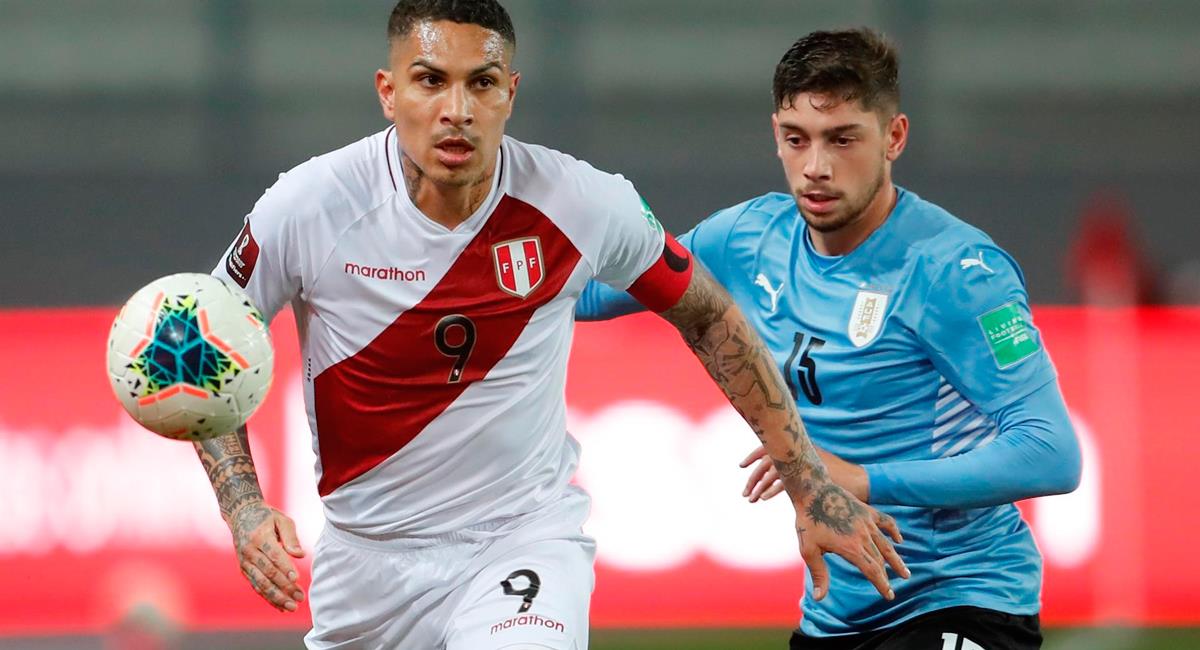 Thank you all.
END OF THE GAME: URUGUAY WILL BE IN THE 2022 WORLD CUP
84'
81'
77'
76'
75'
72' Yellow card
67'
Another change in Peru
65'
63'
Second change in Peru
The second part started
This was the first goal of the game
END OF THE FIRST PART
GOOOAAALLL
41'
34'
28'
24'
11'
4'
The match started
5 minutes
Attention with: Luis Suarez
Peru is not good at Monteveido, however.
Peru, the third best away performance
This is Peru's starting eleven
Rochet and Nuñez the main novelties in Uruguay's eleven
1 hour
1 hour
Where and how to watch Uruguay vs Peru ?
What time is the Uruguay vs Peru game ?
Source: Uruguay. The players of Uruaguay in the last training session before the match.
This is the summary of the last meeting between Uruguay and Peru.
How does Peru arrive ?
How does Uruguay arrive ?
Background
Venue: The match will be played at the Centenario Stadium, located in Montevideo. It was inaugurated in 1930 and has a capacity for . 60,235 spectators.
Preview of the match
Welcome to VAVEL.COM's LIVE coverage of the match between Uruguay and Peru in the qualifiers for Qatar 2022.