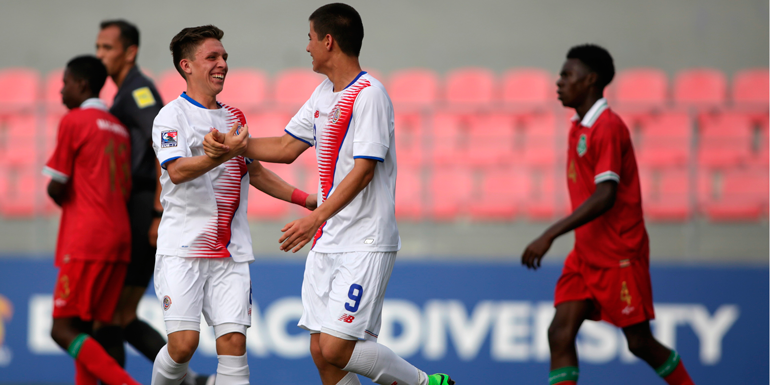 Thank you all.
END OF THE MATCH: VICTORY FOR THAILAND
88' Triple change in Indonesia
83' Changes in both teams
80'
70' First changes in Alexandré Pölking's ranks
66' Stanley Menzo substitution
This was the celebration of the Tailanda players after the first goal.
Yellow card
Triple change in Suriname
46' SECOND HALF STARTED
END OF THE FIRST PART
37' Yellow card
Bordin Phala
30'
GOOOOAAAALL
The match referee
GOOOOAAALLL ANNULLED
THE GAME BEGAN
5 minutes
This is Suriname's eleven
Two teams that have not lost in 2022
Last match of Suriname
Indonesia's last game
This is the starting eleven for the Thai national team
1 hour
How to watch Thailand vs Suriname in friendly math live?
What time is the Thailand vs Suriname friendly match ?
Suriname vs. Costa Rica in Gold Cup Summary
Thailand national team training in preparation for the friendly game between Surinam
How does Suriname arrive?
How does Thailand arrive?
Background
Venue: The match will be played at the Ramangala Stadium, a stadium located in Bangkok, built in 1998 and with a capacity of 55,000 spectators .
Preview of the match
Welcome to VAVEL.COM's LIVE coverage of the match between Thailand and Suriname in friendly match