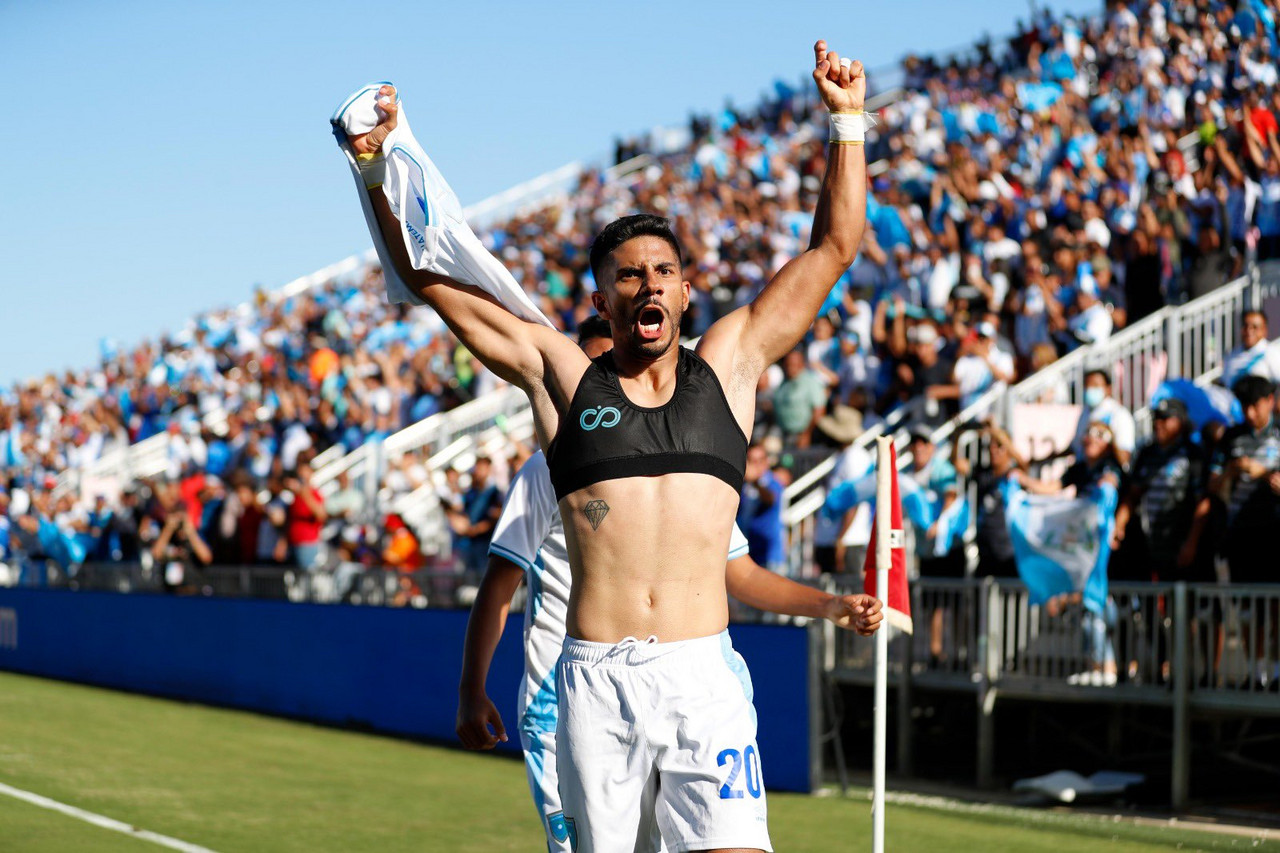 Thank you all.
END OF THE MATCH: GUATEMALA WINS
88'
84'
82'
80'
First change in Haiti
67'
64' Guatemala misses third
60'
55'
Double change in Guatemala
46' Second half started
This was Mejia's great goal
END OF THE FIRST PART
This was Guatemala's second goal
GOOOAAAALL
45'
44' GOOAAALLL
42'
37'
34'
30' Penalty claim
This was Haiti's first goal
GOOOAAAALLL
23'
17' Haiti counter-attack
15'
The game started
The hymns are playing
5 minutes
This is the eleven of the Haitian National Team
Luis Fernández's eleven data Topic
We already have eleven from Guatemala
All set in Florida
1 hour
Where and how to watch Guatemala vs Haiti ?
What time is Gautemala vs Haiti ?
This is the call-up list of the Haitian national team.
This is the call-up list of the Guatemalan national team.
How does Haiti arrive ?
How does Guatemala arrive?
Background
Venue: The game will be played at the Estadio Nacional Doroteo Guamuch Flores, a stadium built in 1948 with a capacity for 26,000 spectators.
Preview of the match
Welcome to VAVEL.COM's LIVE coverage of the Guatemala vs Haiti friendly match.