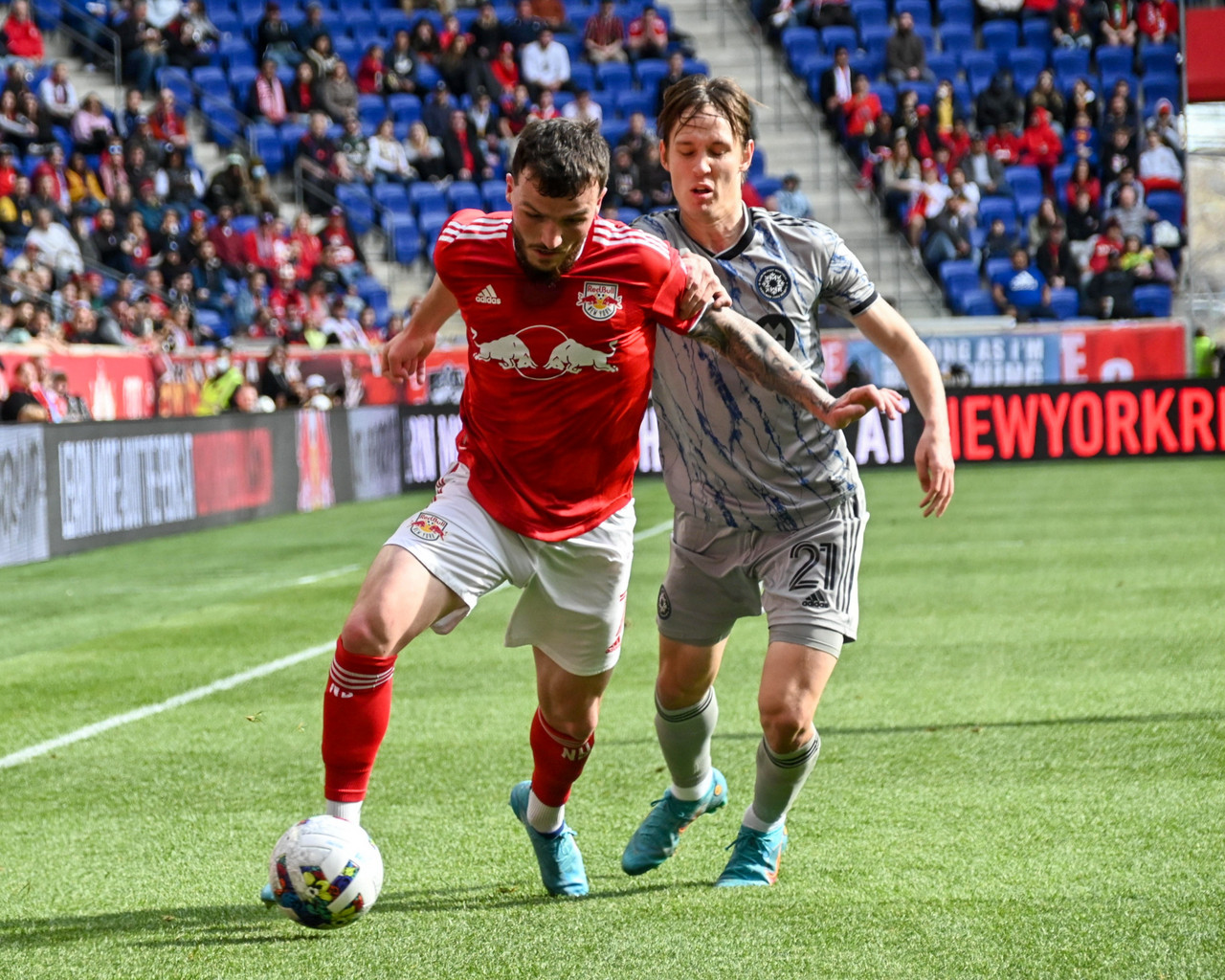 The New York Red Bulls suffered a disappointing 2-1 defeat to CF Montreal at Red Bull Arena.
Omir Fernandez opened the scoring in the 14th minute for New York and they carried that advantage into the second half until Rudy Camacho equalized.
Romell Quioto netted the winning goal off of a scramble following a gamble by Red Bulls goalkeeper Carlos Coronel, who tried to play the ball far out of his area.
Story of the game
New York came out strong in the opening ten minutes and soon after, they would be rewarded with the opening goal.
Dru Yearwood and Luquinhas had a neat exchange that ended when Fernandez collected a clipped ball and shot from the top of the box that deflected off of Camacho and in.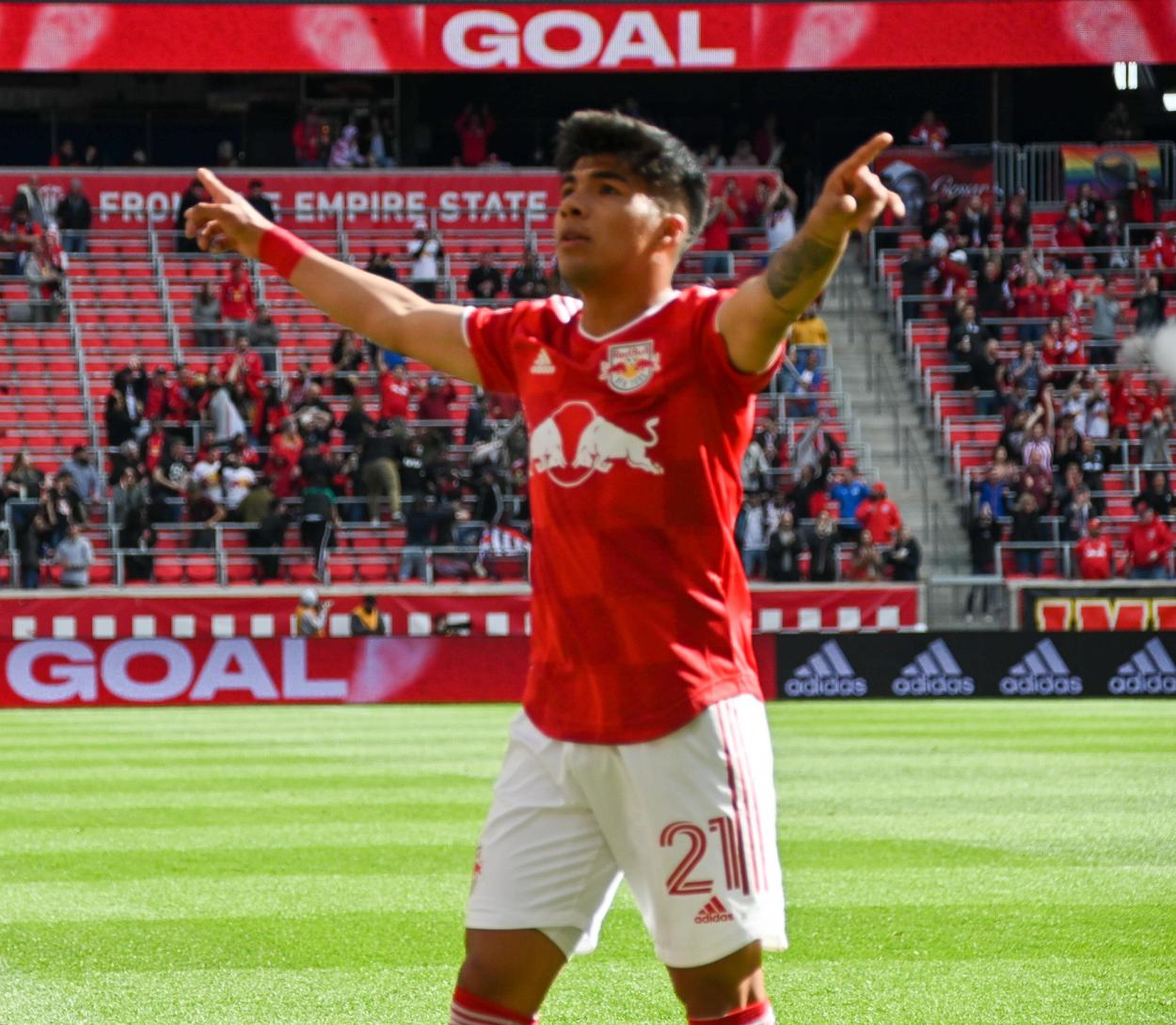 Montreal didn't really threaten much until the 20th minute when Alistair Johnston sent in a cross that was easily collected by Coronel.
As the match progressed, the visitors grew into the game and Coronel had to be alert to a dangerous set-piece, saving from an effort by Kamal Miller and Sunisi Ibrahim headed off of the post.
The visitors began to get even more of a foothold and they equalized when a free kick was cleared only for a further cross found an unmarked Camacho to nod home.
Looking more like they did in the opening stages of the contest, the Red Bulls applied more serious pressure on the Montreal defense, but were unable to find the go-ahead goal.
Nine minutes from time, the visitors found a winner. After clearing into the midfield, Coronel ventured far out of his net and attempted to sweep the ball away, but Quioto nicked it off of him and finished into an empty net.
Man of the match: Rudy Camacho
He seemed to be in the right moments at the key times in the match. His goal gave Montreal momentum and his clearance from inside his own box started the sequence that led to the eventual match-winner.Ty